Journeo's TFT LCD signs provide accessible, engaging and intelligent passenger information at key points across your network.
Bay displays
From durable indoor/outdoor screen options to the latest stretched displays, Journeo products give you complete flexibility to deliver what works for your passengers and your estate. There's no need to compromise form over function, as all displays feature pixel, ambient light, environmental and vandal sensors, designed to maximise information uptime.
Stretched displays
Perfect for use in stations, interchanges and at stops, our TFT LCD stretched signs combine real time passenger information with the stylish display of all other essential information, including network branding, emergency messages, disruption information and public service announcements.
Summary boards
Making a significant amount of information quickly and clearly visible at travel facilities can be a challenge. With high quality and high performance as standard, and ranging from 10.4-inch to 65-inch displays, our summary board options are an easy and reliable choice.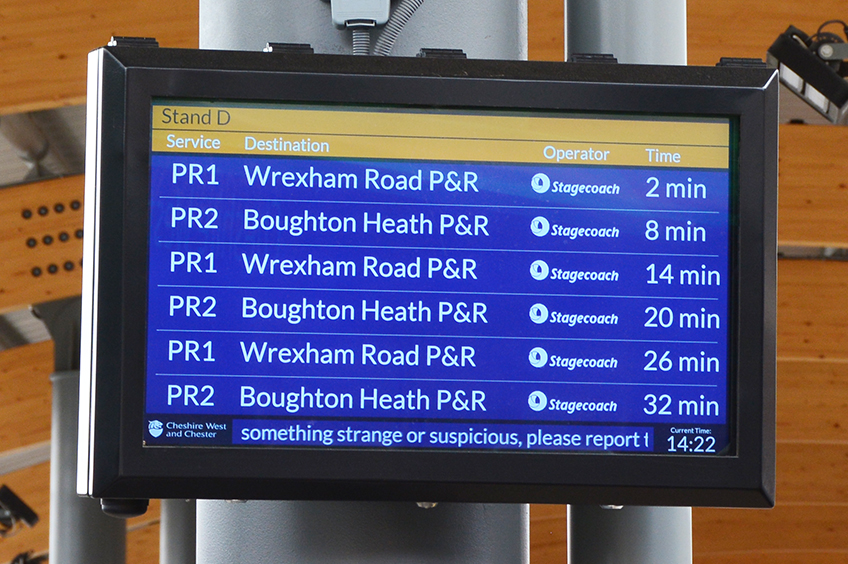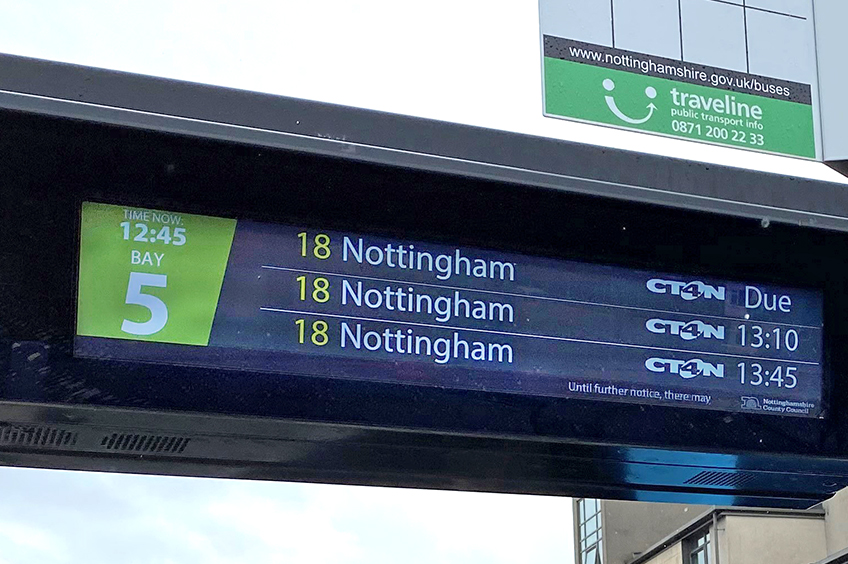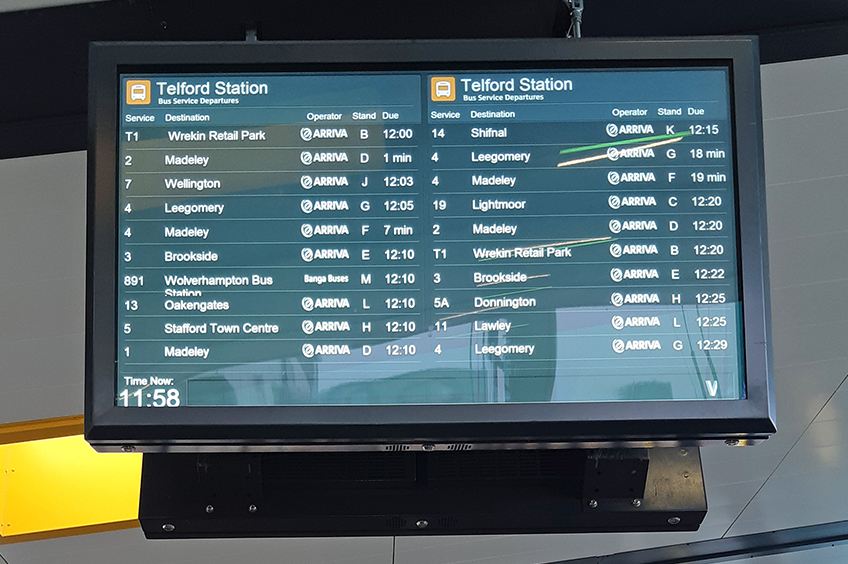 Highlights
Multiple options for specific network and location needs.
Suitable for indoor and outdoor use.
Easy integration with existing infrastructure.
Several mounting options and form factors.
Smart monitoring and remote service options.
Trusted by leading transport networks and multinational operators.