With the Remote Condition Monitoring application in the Journeo Transit module you always know the health of your onboard and connected systems.
Systems such as CCTV and fire suppression are installed in the hope they are never required. However, with each insurance claim representing substantial cost, it is imperative they are functioning correctly to avoid substantial unmitigated risk.
The RCM application audits the health of all connected systems and sends the results to Journeo Transit. It continues to check the health of all attached systems and only sends updates if the health status changes to keep data charges low.
Health data from systems is securely stored on the cloud-based platform and should any system fail, alerts are pushed to authorised users and clearly displayed with a traffic light system on the RCM dashboard. Health status information can also be pushed to third-party systems via the Journeo API.
To provide the utmost confidence, intelligent machine-learning algorithms embedded within the RCM application predict imminent failures with your operation-critical systems, such as onboard CCTV and fire suppression. Service visits can be completed before a failure occurs removing unnecessary headaches and risks from your operation.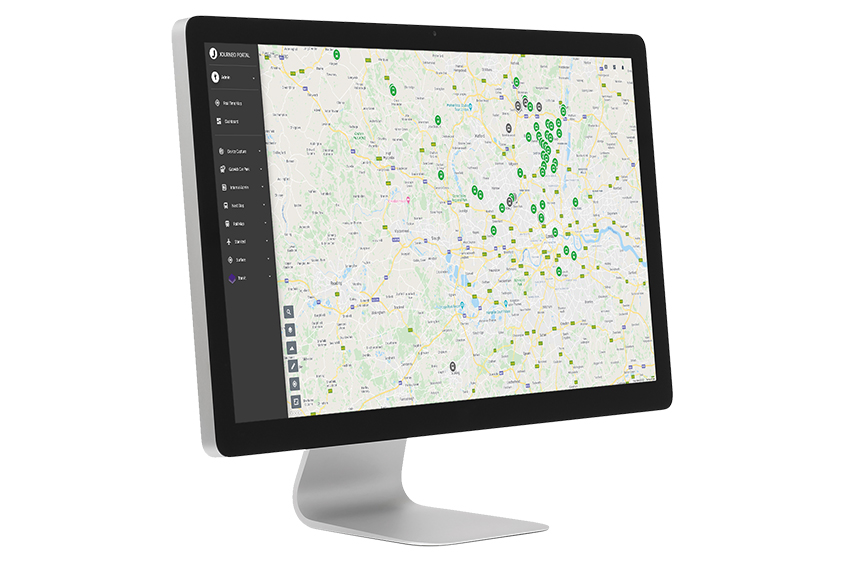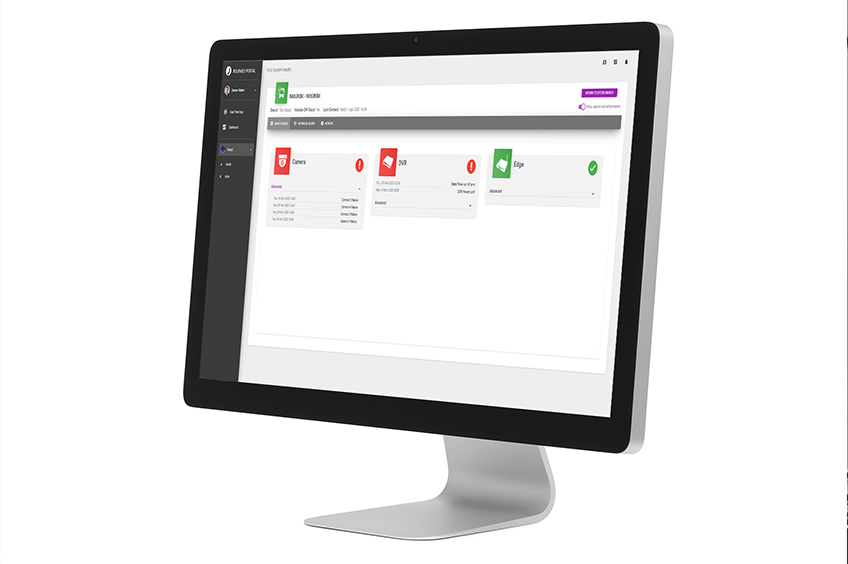 Highlights
Protect your organisation and customers from unnecessary risk.
Increase confidence in your safety and security systems.
Access the latest information at any time.
Get critical alerts for failures.
Use machine learning to minimise downtime.
Integrate with back-office and maintenance systems.
Trusted by leading transport networks and multinational operators.