Our vehicle solutions help you operate a truly connected fleet, no matter the size, with Journeo Transit giving you access to CCTV, passenger counting, WiFi and next stop information systems through our cloud platform.
Working in partnership with customers, we have established a leading reputation in designing, building, installing and maintaining innovative on-vehicle systems, and focus on helping operators tackle key issues in the transport industry.
Increasing safety and security
With CCTV, occupancy analysis and critical systems all connected to Journeo Transit, essential information can be monitored, analysed and shared with no physical intervention required. Our solutions give passengers, drivers and back-office teams confidence that their bus is safe and secure.
Meeting passenger and stakeholder expectations
Whether it's installing next-stop announcement displays or retrofitting usb and wireless charging points, our solutions meet the expectations of all stakeholders and help operators to increase passenger numbers.
Reducing operating costs
From adding technology to vehicle exteriors, like replacing conventional mirrors with superior camera monitor systems, to giving back-office teams the ability to remotely download footage and securely share this with law enforcement and insurance partners, our solutions integrate new and legacy technology to reduce operating costs and protect profits.
Securing your data
Our cloud solutions help your business comply with information security and management requirements. As an ISO-27001-certified business, Journeo's cloud applications and vehicle gateways have been built to be secure, scalable and to meet the demanding standards your enterprise needs on its course of digital transformation.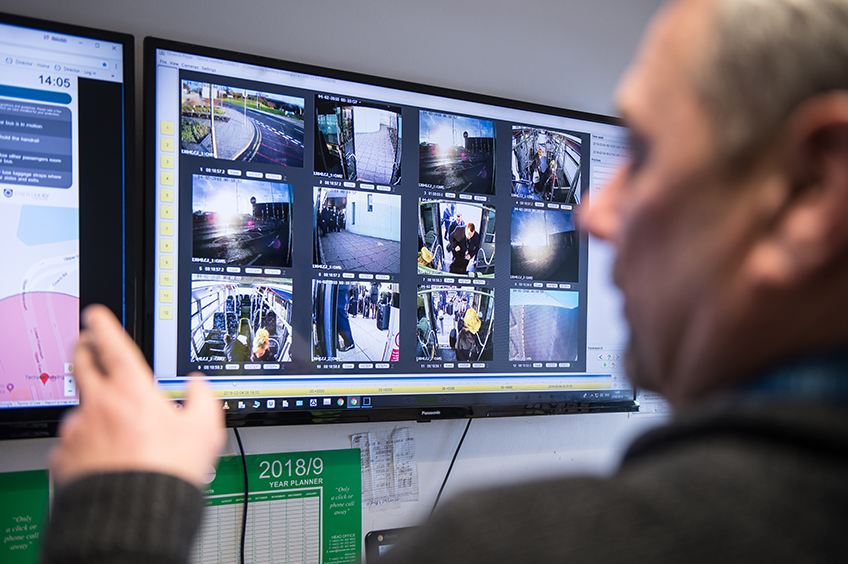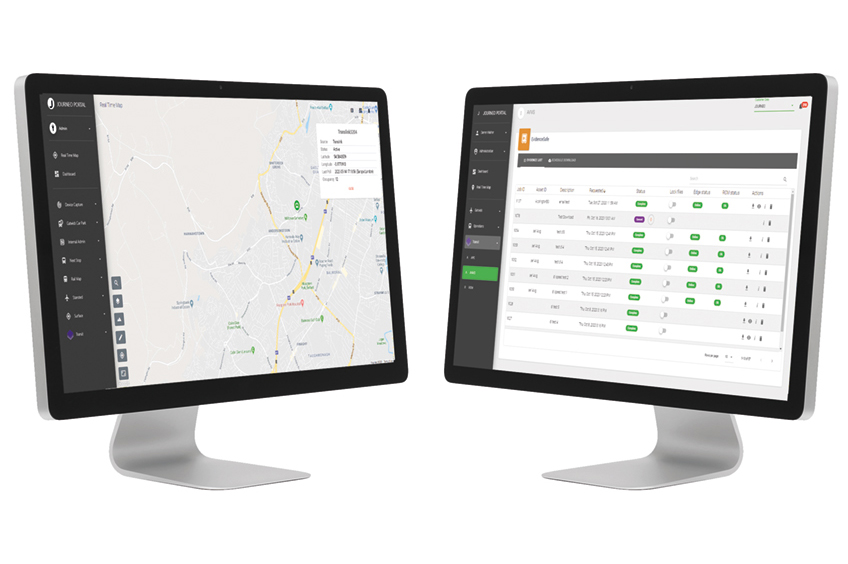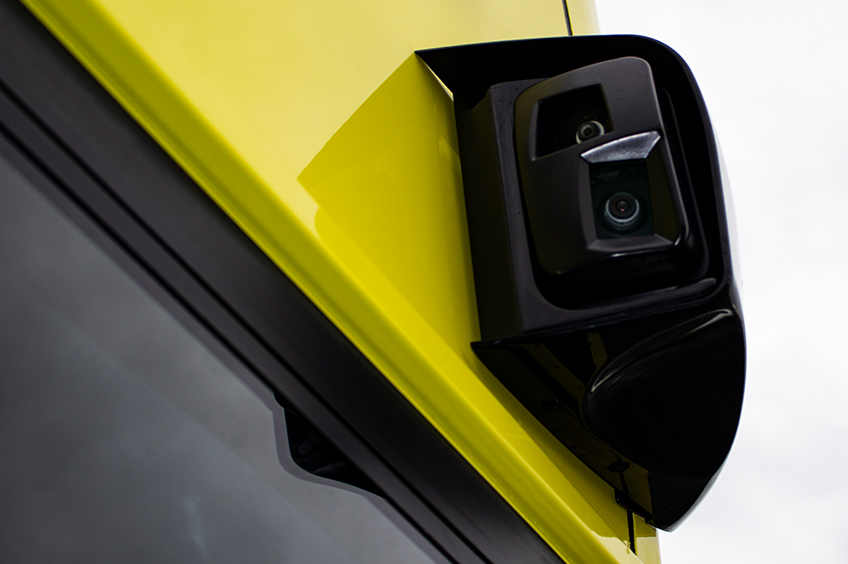 Technology and products
Explore our range of innovative technologies and products to find out how we deliver connected journeys.
Highlights
Ensure passenger and staff safety.
Enhance passenger experience.
Protect revenue and decrease costs.
Combat insurance fraud.
Reduce carbon emissions.
Connect vehicles to your business systems.