Both passenger and freight services are at risk from deliberate criminal activity and events that put the safety of vehicles and staff at risk. Using high-definition FFCCTV cameras, cloud-based video management solutions and additional sensors, operators can quickly and easily provide incident information to all stakeholders.
Journeo's FFCCTV can capture every inch of a network in high definition. Combining quality FFCCTV with Journeo Transit, a cloud-based management portal, enables access to train location information, as well as the ability to access live footage from cameras and conduct remote downloads.
System uptime can be guaranteed with Journeo Transit's remote condition monitoring feature and a secure evidence sharing facility allows all relevant data to be shared with regulators and emergency services.
Not only useful for event investigation, evidence collection and driver training, this solution can also provide as AI-driven analysis of vegetation management issues, analysis of trackside infrastructure and track condition monitoring using thermal cameras and other sensors.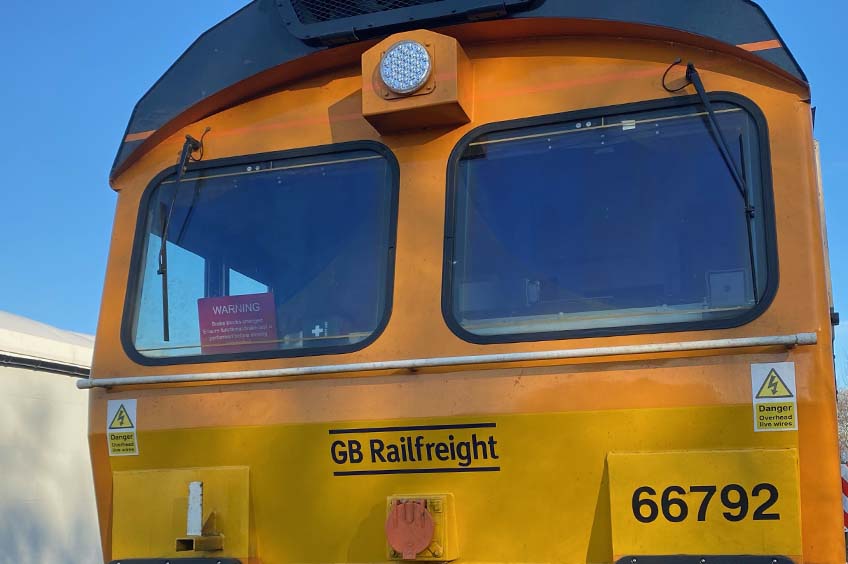 Highlights
Provide control rooms with new levels of situational awareness.
Access live information on train status and location.
Review incidents and near misses immediately.
Supply evidence and data to Network Rail and BTP.
Enhance driver training programmes.
Integrate with saloon CCTV for a complete safety and security solution.