A key challenge for transport operators is to make services accessible for all communities.
The ability to be fully informed about the status, location and performance of a service increases customer confidence and raises the likelihood that passengers will use public transport on a regular basis.
On vehicles
From next stop announcement systems and hearing loops, to WiFi and CCTV, Journeo's integrated solutions provide customers with a secure and friendly on-vehicle experience. With the added protection of remote condition monitoring and cloud video management capabilities, operators and passengers can be assured of maximum uptime and consistency.
At stops and stations
To support network-wide initiatives, our solutions enable real time passenger information, vehicle occupancy and more to be displayed on signage, mobile devices and web applications. Our displays also include audio and RNIB options, and can display additional information about specific services, including points of interest (for example, hospitals and tourist attractions), special events and occupancy levels.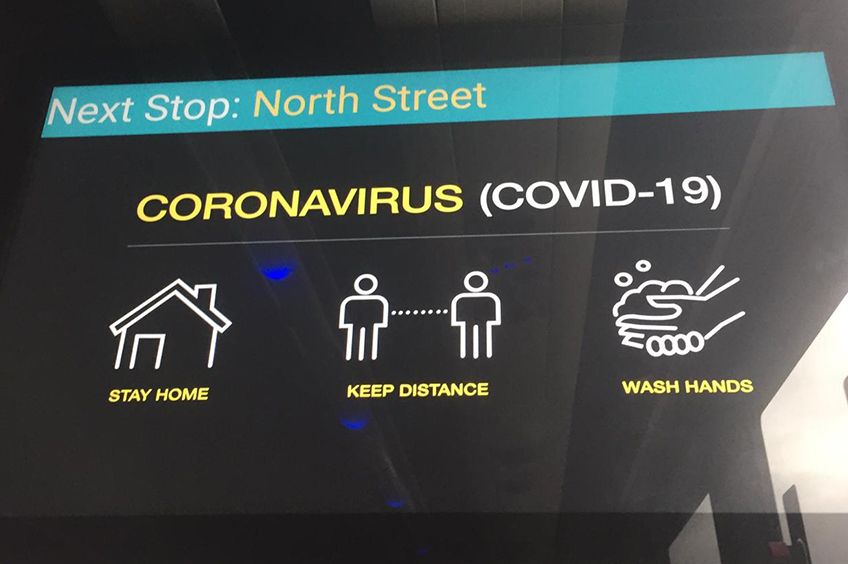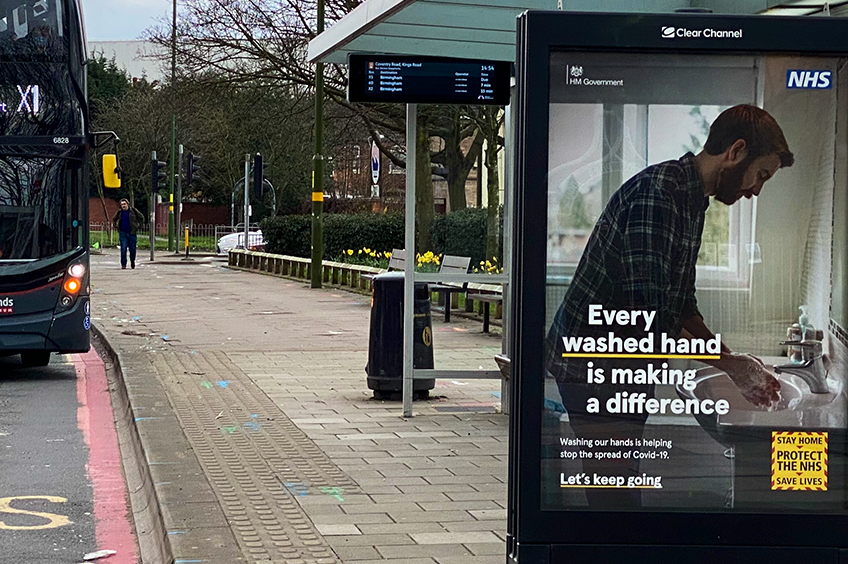 Highlights
Create inclusive transport services.
Integrate next-stop announcement systems onto vehicles.
Increase patronage and ridership.
Connect to network-wide initiatives.
Provide seamless communication to passengers.
Technology and products
Explore our range of innovative technologies and products to find out how we deliver connected journeys.