Managing assets, like carriages and wagons, across a diverse network and complex depot environments can be a challenge. The latest IoT GPS sensors, connected to an easy-to-access centralised software solution, provide fleet operators and mangers with increased information and situational awareness.
Journeo's cloud-based solutions combine magnetic, battery-powered GPS units with our sophisticated telematics and data management platform to deliver enhanced monitoring of unpowered or unconnected assets.
The Journeo Transit module in the Journeo Portal provides immediate access to live and historical information on asset location and movements. Combining this data with locomotive telematics and access to FFCCTV and other connected systems, all available in the Journeo Portal, gives new levels of data and control to depot and fleet managers.
The use of ruggedised GPS trackers, which are easy to deploy and configure, alongside our established Journeo Portal means that customers can see an operational return on investment and create a more connected fleet in a very short period of time.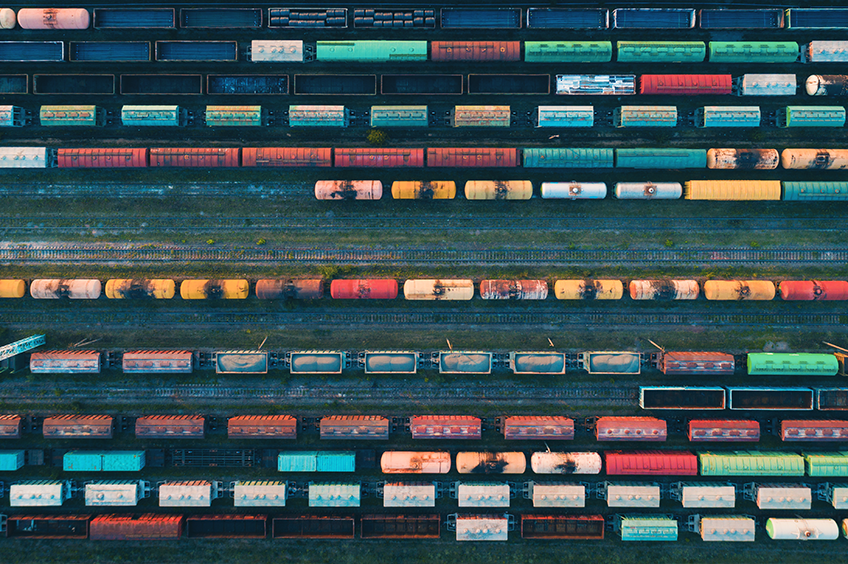 Highlights
Immediately identify asset locations.
Track historical asset movement.
Get a complete view of all assets.
Make deport and fleet management easier.
Increase responsiveness and decision-making capabilities.
Access all critical fleet data in one cloud platform.