EPI is industry-leading, cloud-based passenger information software.
Improve network performance
Intelligently managing multimodal information, EPI is often deployed at the centre of modern transport networks. Features like Clash and Gap Finder highlight the over or under provision of service, and its ease of use for communicating critical information to passengers makes it perfect for maintaining a high performance transport network.
Offering complete flexibility, EPI can also manage digital wayfinding and additional services such as event signposting, survey collection and community engagement.
Ensure information is available
EPI integrates with sensors monitoring signage for vandalism, over-heating and failure, giving you peace of mind that passengers will always have as much information available to them as possible. Journeo's range of intelligent displays can automatically alert teams to issues with signage and initiate remote activity to resolve any issues.
Encourage transport patronage
EPI has features designed to give people the confidence to choose public transport. This includes the latest templates for clear and accessible signage incorporating occupancy information, operator logos, safety messaging, via information, points of interest and ad hoc requirements. Passenger information can also be displayed on web departure boards, accessible by QR codes presented on interactive displays.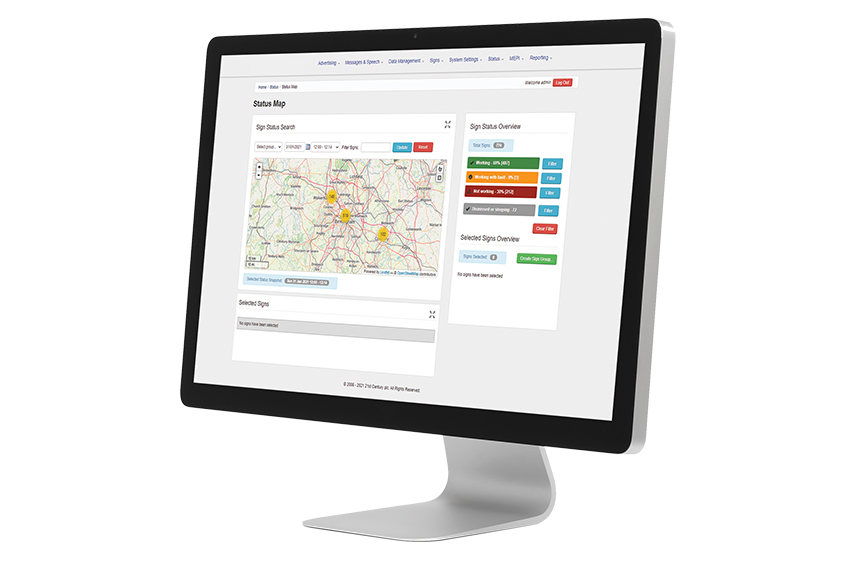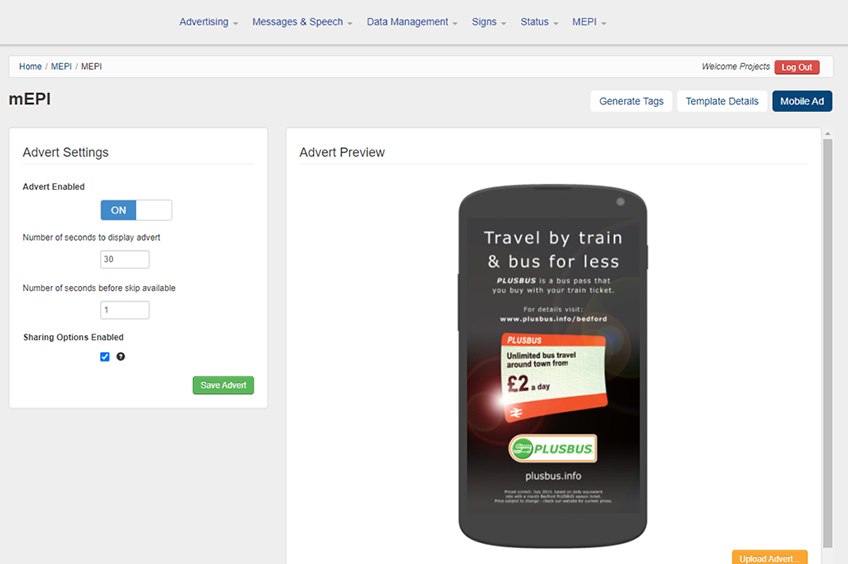 Highlights
Manage passenger information in one application.
Integrate predicted and scheduled data.
Display in clear, accessible and engaging ways on all signage types.
Decrease chances of outages with remote monitoring.
Interrogate data for service improvements and stand charging.
Provide managed operator access.