Airport Passenger Transfers
Our solutions help airport and bus operators run efficient fleet services and deliver exceptional customer experiences. Covering car parks, terminals and airside locations, the combination of on-vehicle technology, digital information signage and back-office software keeps passengers and operations teams updated at all times.
Better passenger experience
From high quality passenger information at bus stops and terminals to on-vehicle technology, like CCTV, passenger counting, WiFi and next-stop announcements, Journeo's airport passenger transport solutions provide a seamless experience that keeps passengers informed and secure.
Better operator performance
Our solutions are open architecture and can be installed on all vehicle types, enabling real-time access to vehicle data and the easy provision of dynamic services. They can also integrate with vehicle scheduling software, business intelligence systems and airport data feeds, leaving operators free to focus on customer service and contract performance.
Better management insight
Journeo solutions enable the real-time and historical analysis of passenger levels, service delivery statistics and vehicle data. They also provide the option to turn insight into opportunity, with the ability to share services and retail promotions alongside travel data at stops, on vehicles and in terminals.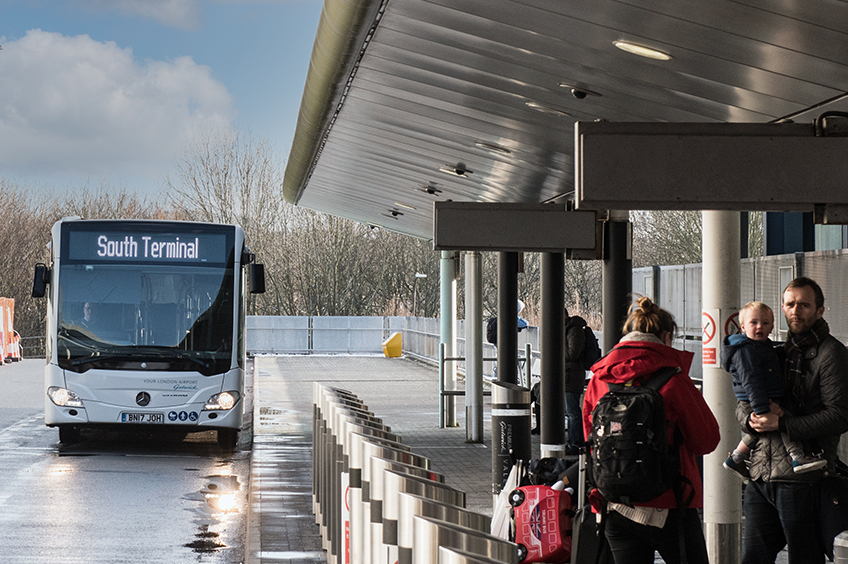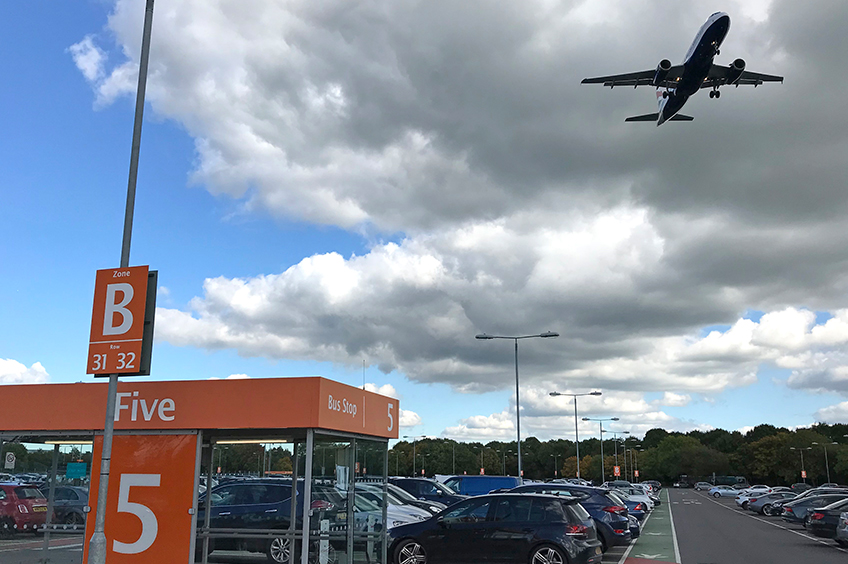 Highlights
Increase service efficiency
Enhance passenger experience
Connect information across vehicles, stops and terminals
Integrate with back-office systems
Demonstrate SLA performance
Manage transfer operations with ease
Technology and products
Explore our range of innovative technologies and products to find out how we deliver connected journeys.