Flexible signage options for all locations and requirements.
With options to suit the needs of all transport networks, these durable displays can be installed in stations, at stops and on poles. They feature anti-scratch and anti-glare coatings to ensure information is clearly visible no matter the conditions.
Both 28- and 38-inch versions can be deployed as double-sided displays and feature a comprehensive array of templates for the display of travel information, branding and other critical messages.
As with all Journeo displays, they feature pixel, ambient light, environmental and vandal sensors, designed to maximise information uptime. In the event of failure, our smart solutions automatically alert our team of support specialists who can access displays remotely and resolve issues swiftly.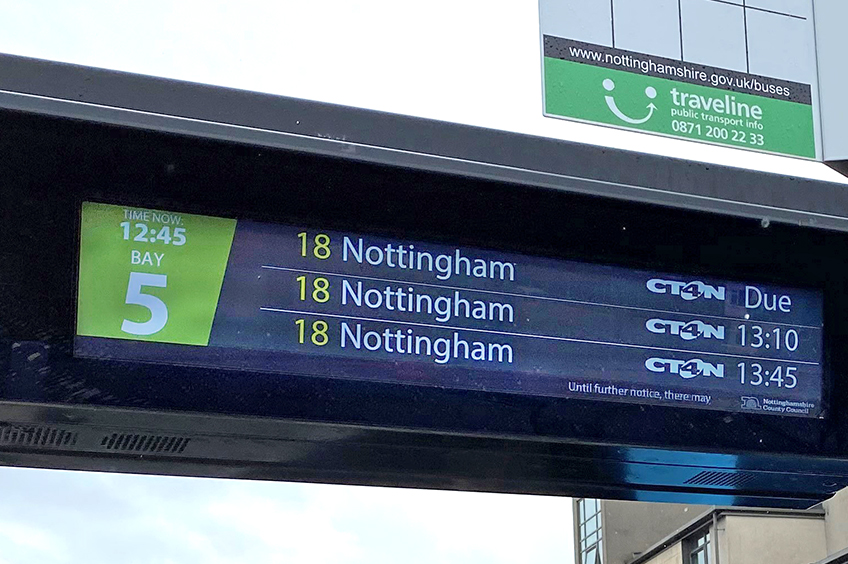 Highlights
28-inch to 38-inch, single- and double-sided options available.
38-inch slimline sign also available.
Pre-configured to operate with industry-leading CMS, Journeo's EPI.
Durable and hard-wearing.
Low-power option available.