Journeo's comprehensive product portfolio for train and freight operating companies is designed to make your entire network smarter, safer and more sustainable. They are supported, at every step, by our design, installation, maintenance and support specialists.
The latest software and IoT technology
Journeo Transit is cloud-based software that connects onboard systems to control rooms, bringing new levels of accessible information about fleet assets and enabling agnostic video management, secure digital evidence management, remote condition monitoring and occupancy management.
Integrated onboard systems
The solutions we provide, underpinned by Journeo Transit, integrate existing and emerging technology to deliver real-world benefits. This includes, but is not limited to, FFCCTV, saloon CCTV, passenger information, automatic passenger counting and operational WiFi networks.
Sophisticated infrastructure solutions
From passenger information and wayfinding to security and telecoms at stations and interchanges, and CCTV, access control and intrusion detection at depots and trackside, we deliver integrated solutions designed to protect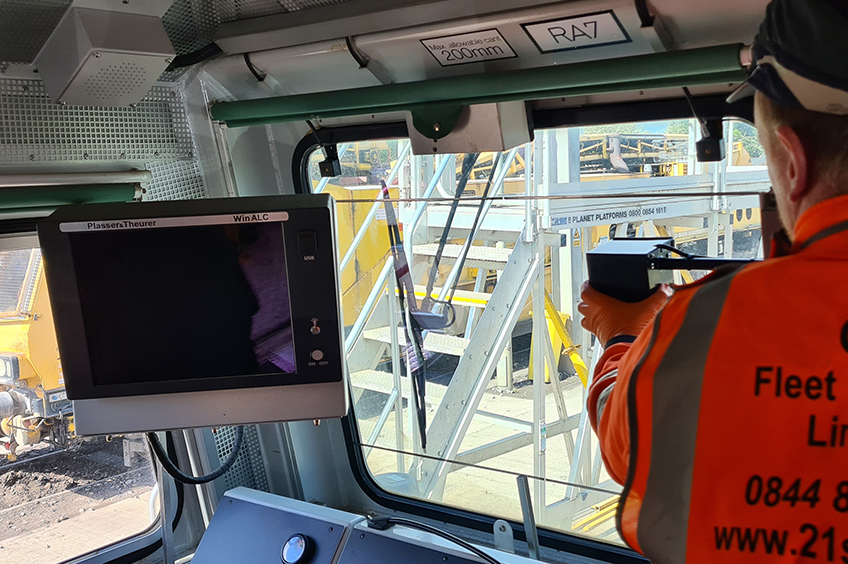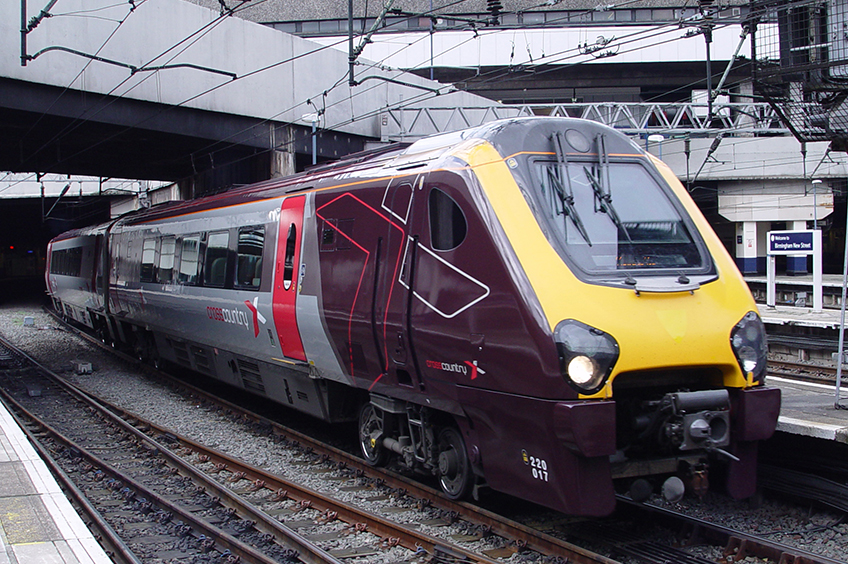 Highlights
Access real-time information across your fleet.
Protect passengers, staff and rail facilities.
Increase passenger satisfaction, confidence and accessibility.
Protect against operational incidents and criminal activity.
Deter anti-social behaviour and investigate complaints.
Enable passenger and train connectivity.
Technology and products
Explore our range of innovative technologies and products to find out how we deliver connected journeys.