Rail facilities that are considered safe, secure and accessible are more likely to be used by passengers and enjoyed by colleagues.
Journeo's products and services are specifically designed to meet this challenge across varied estates of busy transport hubs, unmanned stops, depots and workshops. From integrating legacy systems to supplying state-of-the-art telecoms, accessibility and security solutions, we pride ourselves on being a partner who can deliver on your unique requirements.
High-quality image capture
We work with manufacturers who supply high-definition IP cameras, the presence of which can act as assurance to staff and passengers as well as a deterrent to anti-social behaviour and criminal activity. In the event of an incident our solutions gather valuable evidence for insurance or prosecution purposes.
Resilient data management
With an in-house design team, we can deliver scalable solutions to meet your needs – from integrating individual cameras to multi-site deployments. Journeo Transit's evidence management features ensure the secure and quick distribution and storage of footage.
An end-to-end relationship
As well as consultation and design, our project management teams can manage all stakeholders and stages in a scheme. This is complemented by our experienced service and maintenance engineers, who can be on-hand to ensure your equipment consistently protects customers and colleagues.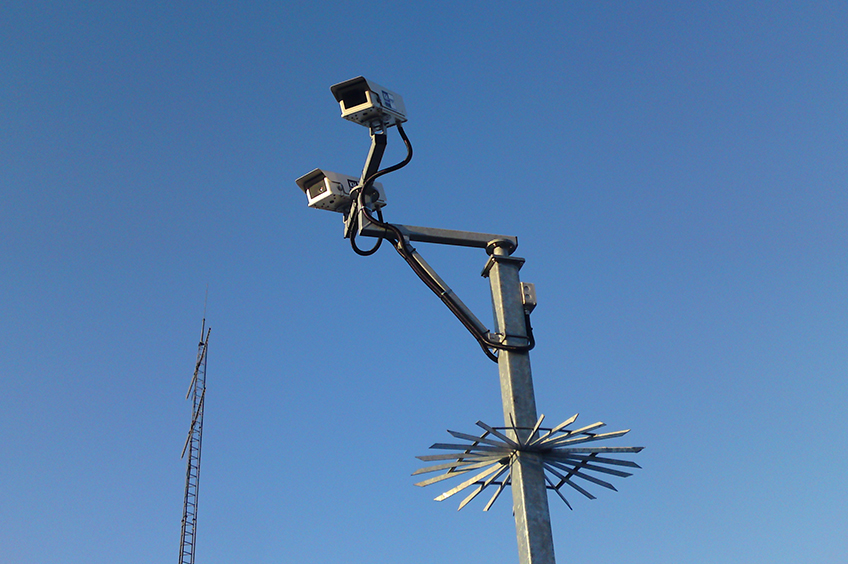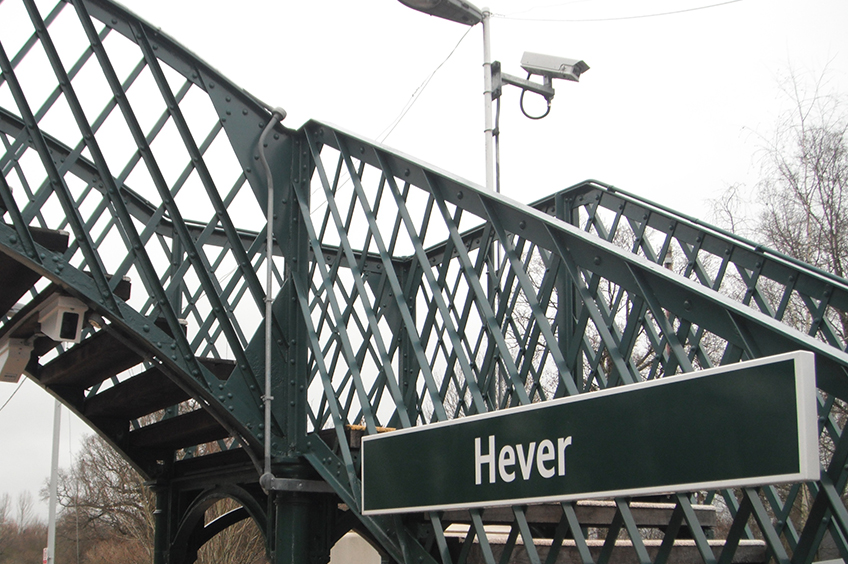 Highlights
Upgrade facilities no matter the location.
Integrate legacy technology.
Deploy new cloud-based solutions.
Remotely access, download and share footage.
Increase passenger confidence at remote locations.
Protect depots and infrastructure.