One of the barriers to choosing public transport, or customers having a positive journey experience, is access to accurate service information and next-stop data. Journeo's solutions combine the latest LCD and LED technology with content management software capable of providing scheduled, real time and service information.
Clear information is a must to give passengers and potential travellers confidence to choose rail transport. In addition, introducing or upgrading passenger information and next-stop signage on trains can play a big part in making services accessible to all communities.
Journeo's range of management software, traditional LED, full-colour LED and TFT on-vehicle, in-station and totem displays can easily help operators meet these objectives.
Journeo EPI, a cloud-based content management platform for real time information, is a highly proven solution for network-wide, multimodal passenger information. Connecting on-train data, service display boards, wayfinding and totem displays, EPI can handle and distribute journey data, critical service messages, advertisements and health advice in an instant.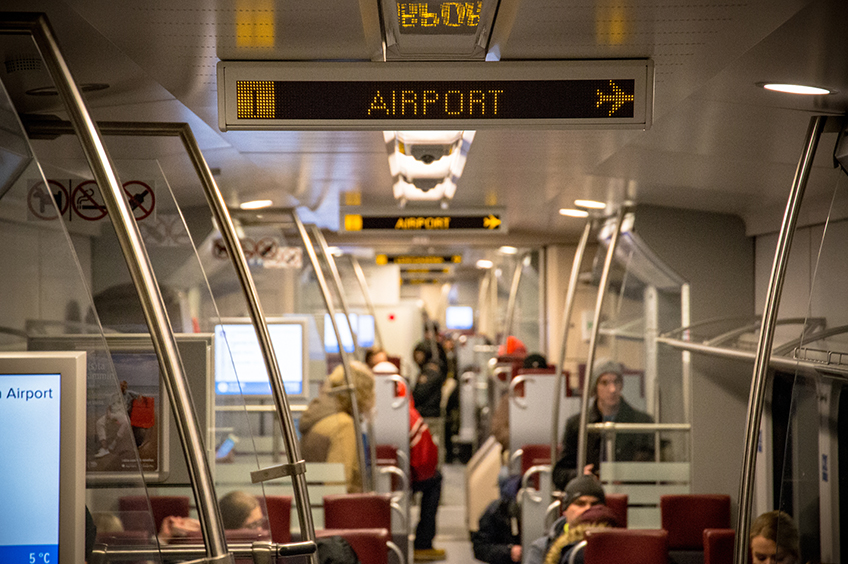 Highlights
Communicate scheduled and real time journey information.
Increase patronage and customer satisfaction.
Connect to national, third-party and in-house web applications.
Deploy service and emergency messages.
Integrate marketing and advertising campaigns.
Combine with station and interchange displays.