Journeo's WiFi solutions combine technology to meet passenger expectations, as well as to deliver significant operational and back-office benefits.
Onboard Wi-Fi is no longer seen as a luxury and is often expected by passengers and other stakeholders – not just on long journeys, but increasingly on short commutes.
To ensure as much bandwidth and coverage as possible, Journeo's WiFi routers and intelligent vehicle gateways use multi-network systems. This also provides as much protection as feasible against network blackspots; if one provider has no coverage of an area, others often will.
For many operators, however, the real benefit is using existing connections to bring onboard data into new cloud-based applications for quick access and easy analysis.
For example, Journeo Transit uses this technology to connect CCTV, CANBus, APC and other data into a lightweight, browser-based platform. With live-view video access, remote condition monitoring and secure data/footage storage and sharing options, this can dramatically increase vehicle performance while minimising maintenance and downtime.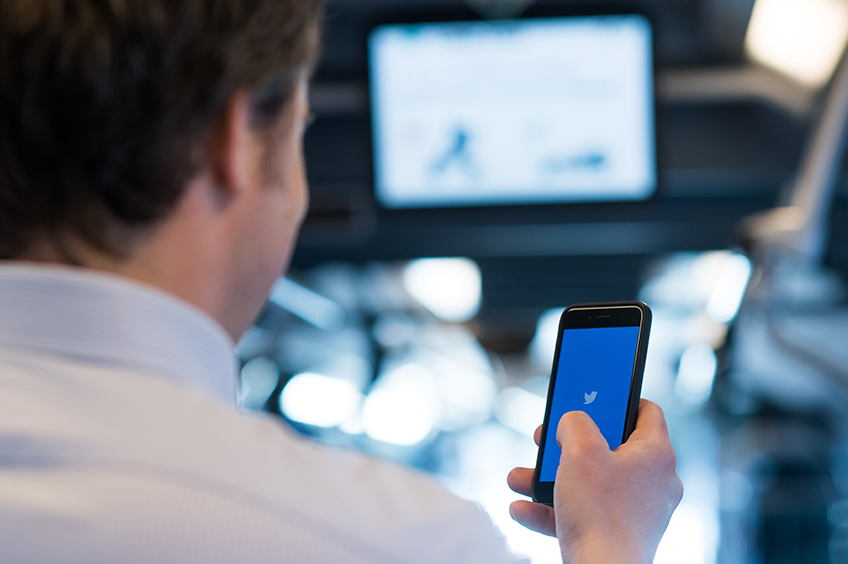 Highlights
Leverage proven and reliable connectivity.
Analyse data on passenger travel and network usage.
Integrate with other onboard systems to unlock significant benefits.