Our software and systems provide you with fresh insights to help drive faster, more informed decisions, based on accurate, real-time information.
Breaking down proprietary boundaries
A constantly evolving transport system demands flexible solutions in order to deliver 'connected vehicles' that integrate into wider IoT networks.
This is why our solutions are built using recognised industry standards, like ITxPT, and our software is open architecture by design. This allows your existing systems and the latest technology technology to deliver new benefits, whilst you avoid the trap of proprietary or closed systems.
Enabling truly connected solutions
Our solutions are extremely scalable and can connect all on-vehicle systems, including CCTV, next-stop announcement, passenger information, CANBus, passenger WiFi, driver displays and automatic passenger counting systems.
We provide access to critical data from these systems through the Journeo Portal. Using the Journeo Transit module in the Portal,  users can see at-a-glance information about the applications that they have subscribed to, track their vehicles and, where appropriate, add data layers on the real time map such as service levels, passenger occupancy or even click to view live CCTV.
Integrating with back-office operations
We use powerful machine leaning and on-board software to manage complex, simultaneous information processing tasks, whilst minimising data transmission costs in our secure, end-to-end cloud platform.
This makes it easy to access and share critical information with teams and stakeholders. From providing video evidence to the police and insurance teams, without having to visit a vehicle, to sharing vehicle health status and real-time passenger occupancy data with drivers and transport planning teams.
For those operators who have advanced back-office systems, we provide a range of powerful APIs to seamlessly integrate with your environment in the way that suits your organisation best.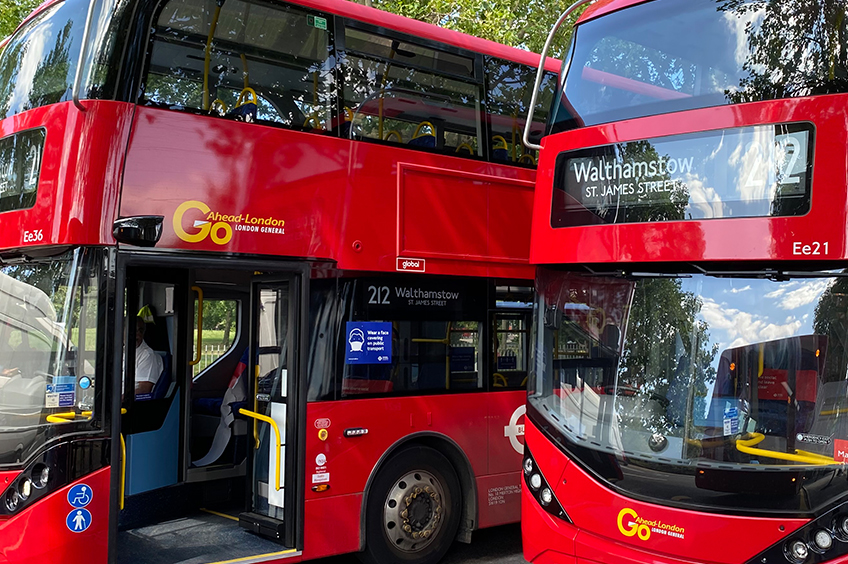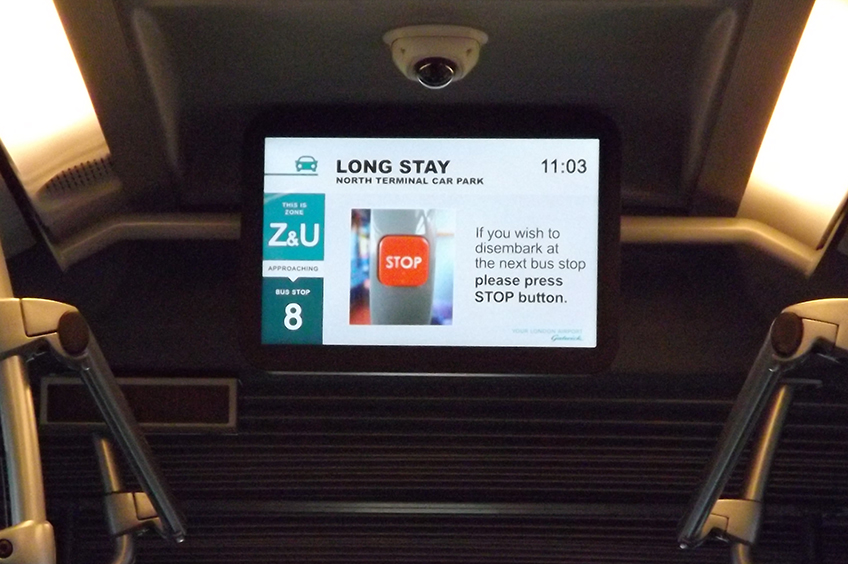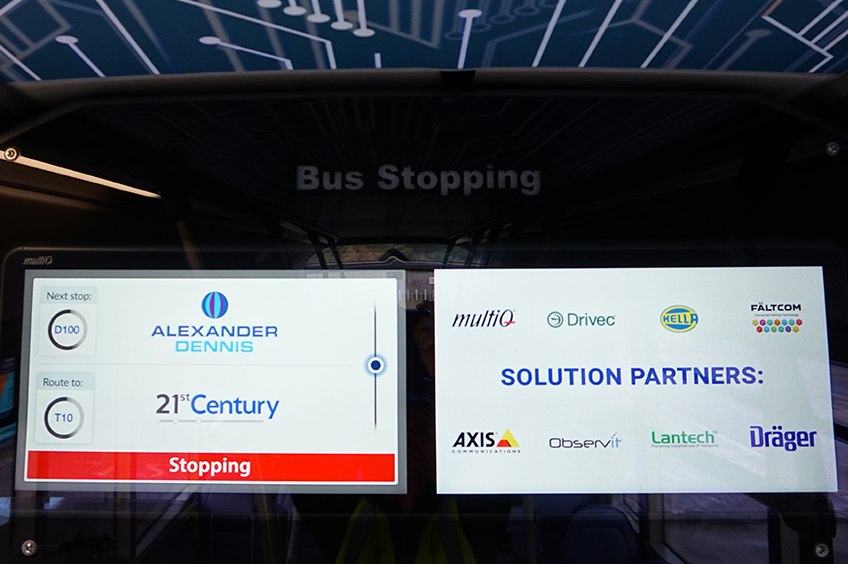 Highlights
Transform on-vehicle and back-office capabilities.
Access live video.
Download and share CCTV footage without visiting a vehicle.
Monitor systems remotely.
Receive immediate alerts on health status.
See real-time occupancy information.
Technology and products
Explore our range of innovative technologies and products to find out how we deliver connected journeys.