The Video Management (AVMS) application in Journeo Transit decreases insurance claim costs by streamlining the process of requesting, downloading and sharing footage.
Dealing with footage requests and combatting spurious insurance claims can be an intensive and expensive process. This application saves the time and costs associated with accessing video and sharing it across your claims teams and external parties.
Providing remote download and secure sharing facilities, there's no longer a need to send colleagues to remove hard drives from vehicles and deal with a variety of footage review products. This dramatically decreases the amount of time it takes to access, review and distribute footage when time is a critical factor.
The solution is compatible with all major camera, DVR and NVR products and footage can be shared easily with law enforcement agencies, internal teams and insurance partners.
For extra peace of mind, all video evidence is transferred from the vehicle over a VPN and stored in our EvidenceSafe digital evidence management vault. From here you can share only with authorised users and upload additional data, such as passenger-supplied mobile phone footage and audit trail documentation.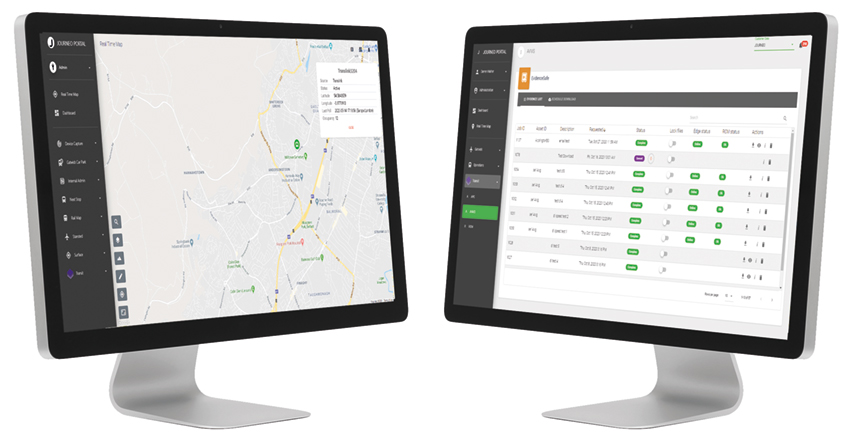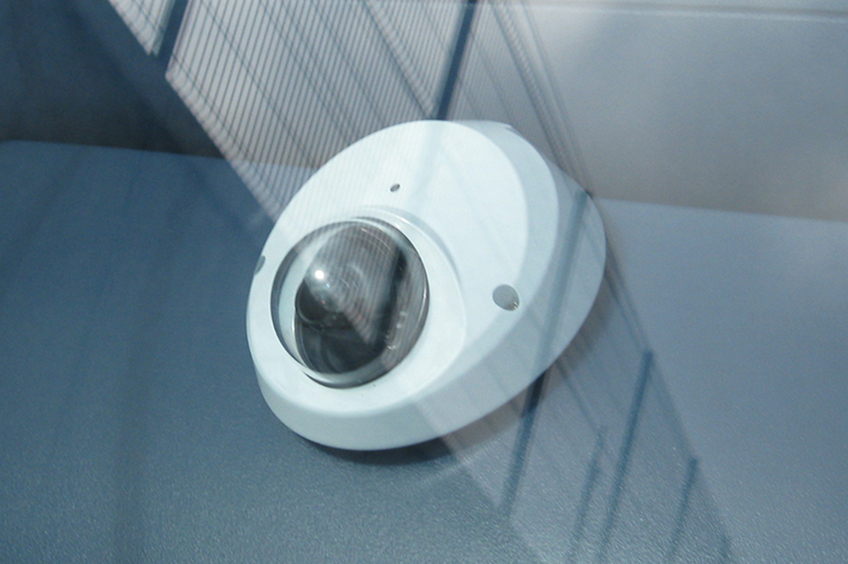 Highlights
Access, store and share video footage without visiting a vehicle.
Reduce costly manual evidence collection processes.
Speed up claims processes and other footage requests.
Share information, securely, across your organisation or with stakeholders.
Add context to footage and other information.
Maintain evidential audit logs.