To deliver smarter, safer and more sustainable transport operations, a new approach is needed.
The development of cloud applications, like Journeo Transit, has had a transformative impact on managing vehicle information and minimising associated costs. Easy-to-use and dramatically able to improve the capture and analysis of critical data, these software-led solutions are vital to developing services that customers and passengers trust.
Increase available information
Journeo Transit combines CCTV footage, from any camera, DVR or NVR, and integrates this with vehicle telematics and other onboard system data. Presented in an easy-to-use dashboard and intuitive map interface, this can include vehicle and system health, occupancy levels, driver performance and live and recorded footage.
Decrease insurance costs
Our solution's unique combination of features enables you to remotely investigate claims, download footage and share evidence with stakeholders. It is proven to significantly increase the amount of footage available for review and raise claim rejection levels to 95%.
Remove unnecessary spend
Accessing and sharing footage remotely saves both time and money. Evidence can be in analysts' hands almost immediately and there is no need to remove vehicles from service whilst an engineer visits to remove hard drives. There is also no requirement to distribute potentially insecure media, like CDs and USB drives, and cloud storage options can remove some physical constraints.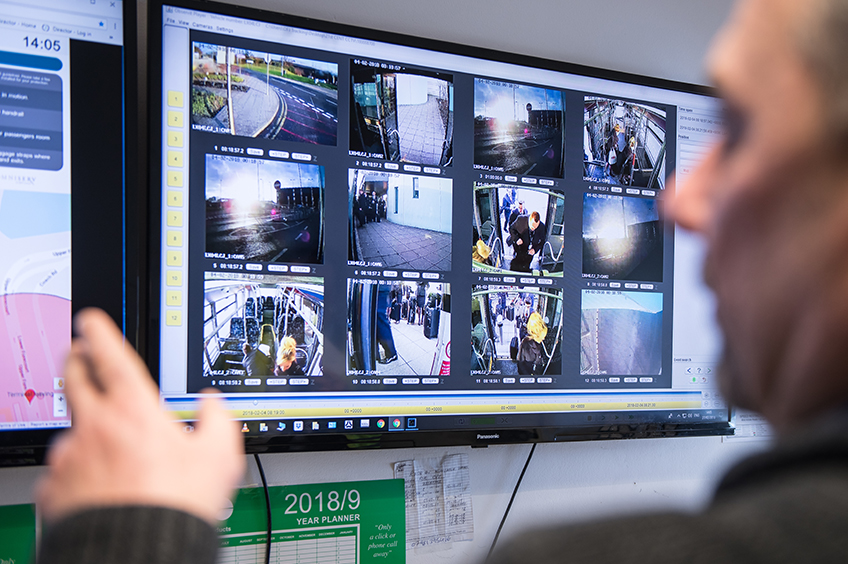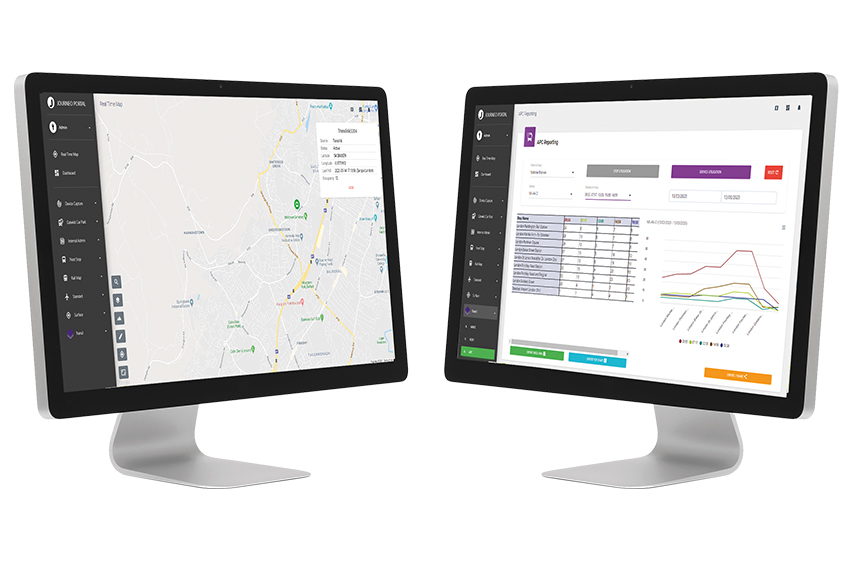 Highlights
Highly scalable solution.
Integrate existing systems.
Combat fraudulent claims.
Increase footage availability.
Eliminate costly data collection processes.
Enhance security and protects sensitive information.
Technology and products
Explore our range of innovative technologies and products to find out how we deliver connected journeys.