Journeo's connected rail solutions make passenger or freight networks smarter, safer and more sustainable.
Combining onboard technology, infrastructure systems and comprehensive support, they enable you to operate and maintain a high-performance operation.
Access real-time information across your entire fleet
Using Journeo Transit and on-train IoT technology, you can track real-time train location and combine this with additional information in our cloud-based portal. This includes access to live and recorded CCTV, including FFCCTV, and secure storage and sharing features, allowing you to investigate and resolve incidents quickly.
For additional peace of mind, Journeo Transit's remote condition monitoring function checks the health of onboard systems and alerts you, or maintenance teams, to any issues. Machine-learning algorithms use this data to make preventative recommendations.
Safeguard against operational incidents and criminal activity
Our high-definition CCTV solutions protect and monitor all parts of a train; from locomotives to seating areas, vestibules and doors across multiple carriages.
Using Journeo Transit, you can immediately investigate near misses, customer complaints and trackside infrastructure. With secure digital evidence sharing capabilities, all parties, including British Transport Police, Network Rail, insurance and operational teams, can be quickly informed.
Protect passengers, staff and rail facilities
Stations and interchanges that are poorly lit, with no obvious security or help points and with limited passenger information, can be a significant barrier to patronage. Journeo's complete range of SISS solutions and real time passenger information software and displays ensure that passengers feel confident and comfortable choosing rail transport.
Our safety and security systems can also protect depots and other infrastructure from unwanted attention and deter criminal behaviour.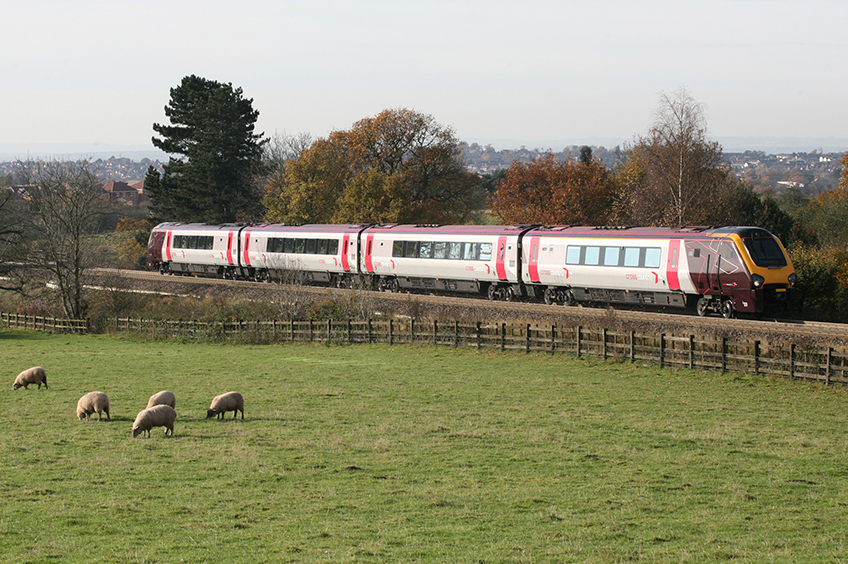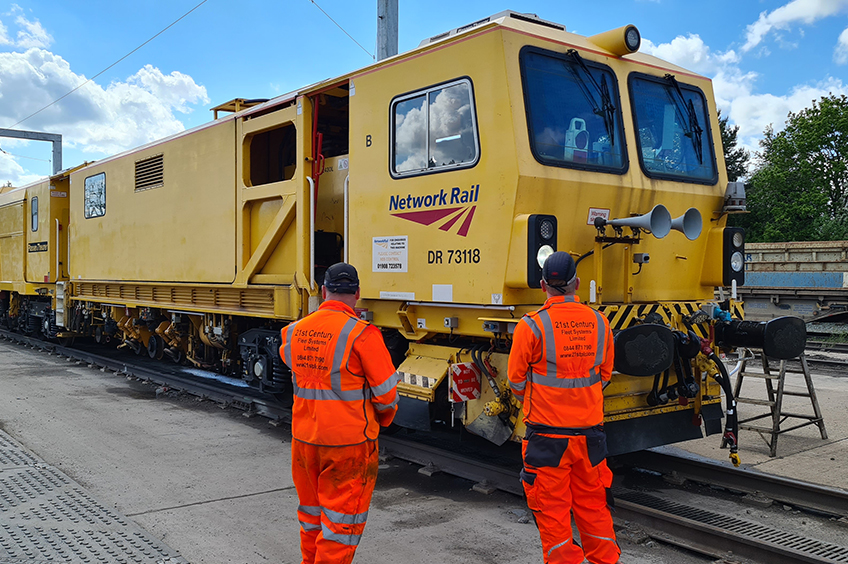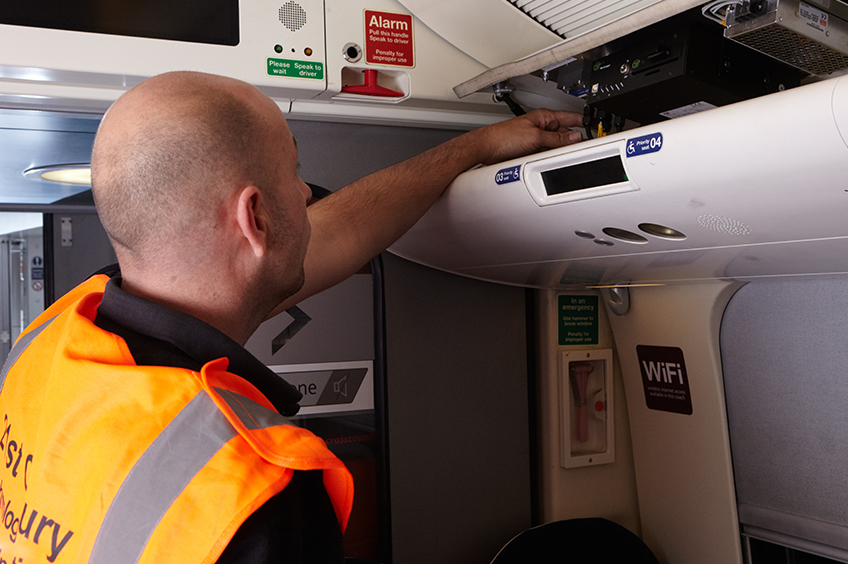 Highlights
Keep networks moving and reduce delays.
Provide control rooms with real-time train information.
Access, store and share critical data with ease.
Monitor critical systems and minimise downtime.
Optimise staff and passenger comfort and satisfaction.
Increase passenger confidence and service levels.
Technology and products
Explore our range of innovative technologies and products to find out how we deliver connected journeys.