The Journeo Camera Monitor System (CMS) is the market-leading digital wing mirror solution for buses that dramatically improves visibility, eradicates blind spots and reduces the risk of collisions and accidents.
Using high-definition digital cameras and automatically adjusting for different lighting conditions – such as glare and headlights – Journeo CMS is a driver's best friend. Onboard software removes any distortion in wet conditions and heaters keep ice, snow and fog at bay.
With critical computing components housed inside the cab, Journeo Camera Monitor System is compact, reducing the risk of strikes, decreasing drag and improving fuel performance.  This also ensures that it is cheaper and easier to replace or repair if it becomes damaged.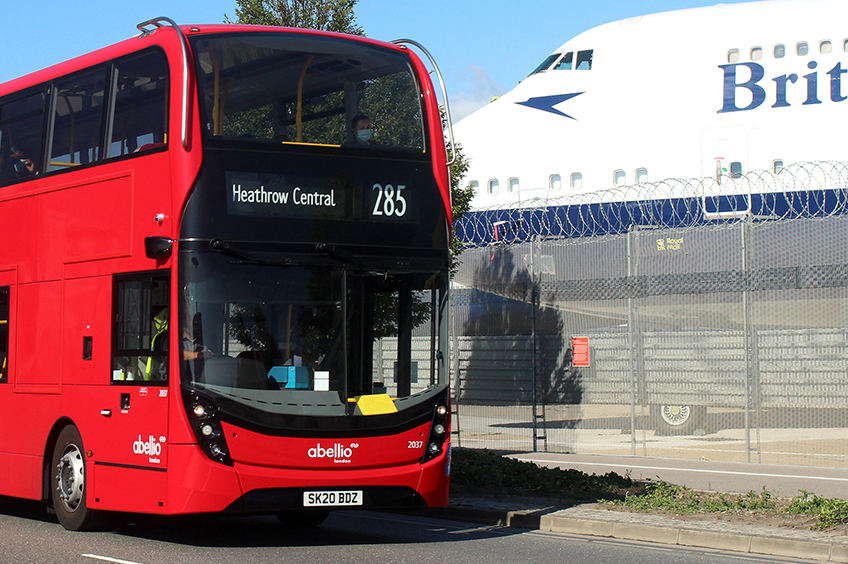 Highlights
Increase driver visibility in all conditions.
Remove lateral blind spots.
Reduce collision risk.
Decrease accident and maintenance costs.
Improve fuel efficiency.
Achieve ROI in as little as 18 months.

Go Ahead increases safety on London's busy roads with Journeo Camera Monitor Systems
Trusted by leading transport networks and multinational operators.