It is more important than ever to get a clear view of how many passengers are using your fleet and when there is increased operational demand. Automatic passenger counting solutions can track occupancy levels and use cloud computing to analyse and share this data on signs, platforms and apps.
Operating across multiple readers and doors, passenger counting technology accurately collates data on passengers boarding, alighting and moving between carriages, enabling you to provide up-to-date occupancy information with confidence.
When combined with Journeo Transit, supplying cloud-based access to data, and Journeo EPI, providing passenger information management, you can give passengers details about service capacity and improve their journey experience.
Not only can you use passenger counting and intelligent transport software to increase customer satisfaction, you can also track changes to service use over time and use this to support operational
decision making.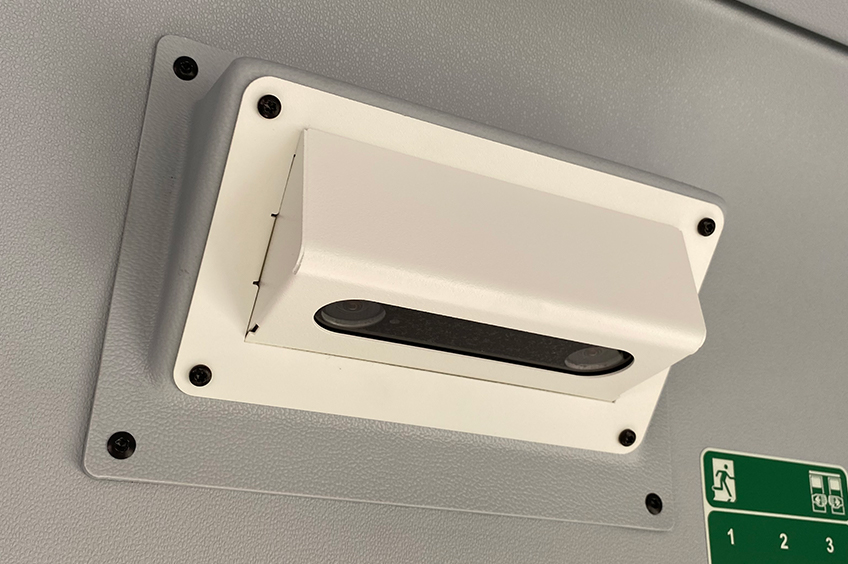 Highlights
Manage social distancing.
Give passengers confidence to travel by train.
Get a real-time view of train capacity.
Access carriage-level data.
Distribute data across signs and digital communications.
Analyse and respond to passenger demand.