Safety and security are key to giving customers the confidence to choose your transport network.
From integrated public transport networks to sophisticated rail freight operations, knowing that people and assets are secure is critical to increasing service use and satisfaction.
The latest technology
Our approach is to ensure that new technology, like high-definition CCTV cameras, passenger counting and other sensors, can be introduced alongside existing systems. We focus on providing agnostic solutions integrated into our intelligent vehicle gateway and cloud management tool, Journeo Transit.
Immediate access and response
Our solutions are underpinned by the Journeo Transit module available through the Journeo Portal. This cloud-based software application provides new levels of insight and incident management for transport operators. Modules for vehicle location and tracking, live view CCTV, footage download, secure evidence sharing and remote condition monitoring supply control rooms and stakeholders with unprecedented levels of integration and information.
Complete peace of mind
Every Journeo solution is supported and maintained by an in-house team of expert engineers. From helpdesk teams and software developers, to rail, bus and passenger information engineering specialists, they ensure that your solution is always up-to-date and protected against failure, wear and tear and unforeseen events.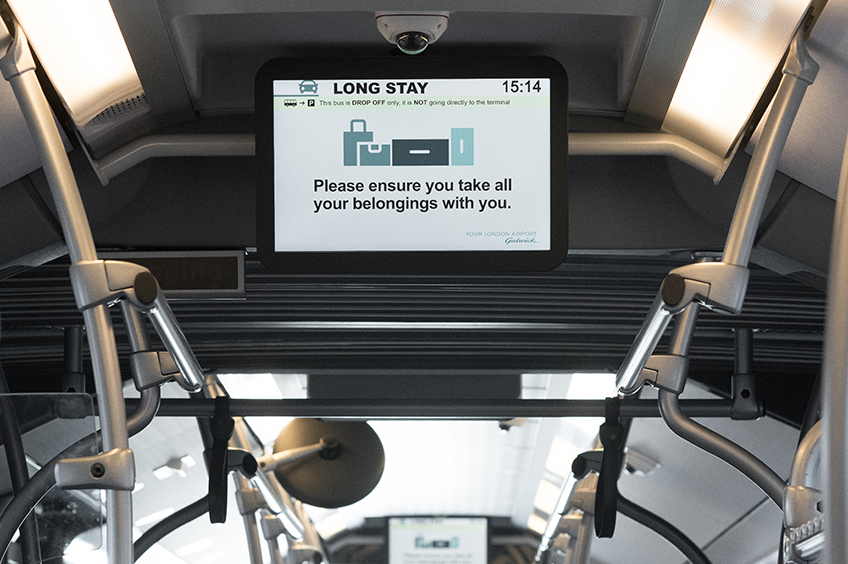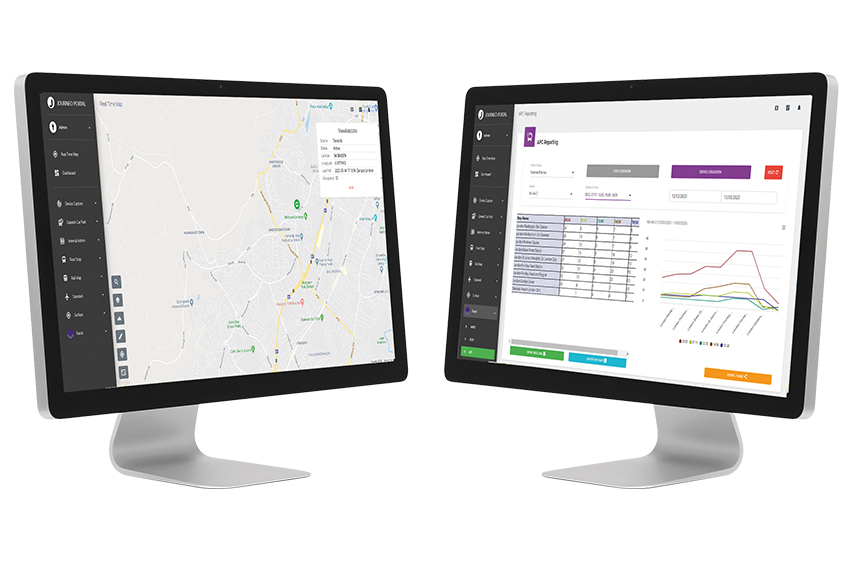 Highlights
Fully integrated solutions combining new and legacy technology.
Provide control rooms with new levels of situational awareness.
Increase event and incident management capabilities.
Enable considerable savings by removing the need to visit vehicles to collect footage.
Deploy future-proofed solutions.
Technology and products
Explore our range of innovative technologies and products to find out how we deliver connected journeys.