The Passenger Count application in Journeo Transit generates live and historical occupancy reports for services or infrastructure, and shares this with other back-office systems and stakeholders.
Knowing the occupancy rates of your vehicles can make all the difference when assessing the profitability and efficiency of networks. As societies recover from COVID-19, it is also essential to monitoring social distancing and giving passenger confidence to choose public transport again.
The application takes boarding and alighting data from highly accurate over-door sensors, every time the doors are opened, and is smart enough to recognise when multiple doors are open and passengers are crossing doorways in both directions. With advanced data validation built in, you can be sure that the system is providing you with the correct results.
Reports by vehicle, route, bus stop (using NaPTAN) or station are available. This data can be displayed on the user-friendly Journeo Transit map, exported, securely shared with stakeholders or integrated into existing back-office and management systems.
Whether it is knowing the real time occupancy levels on your fleet and reconciling the revenue you are collecting, or optimising services across a network and dispatching responsive vehicles, the Passenger Count application will enable you to manage everything easily and efficiently.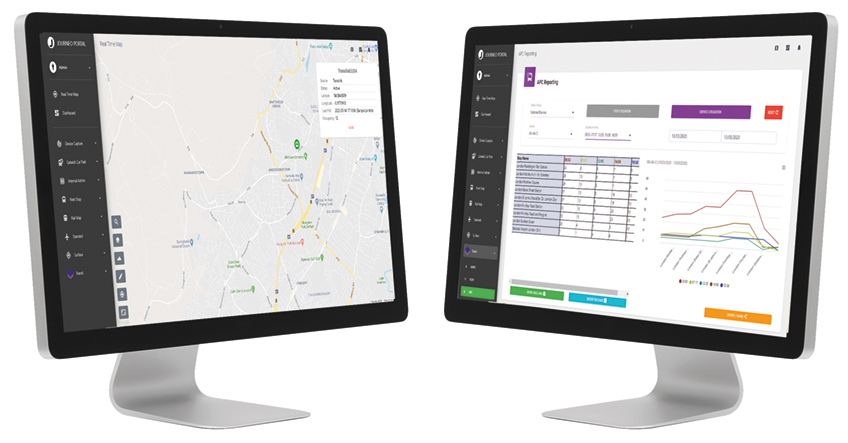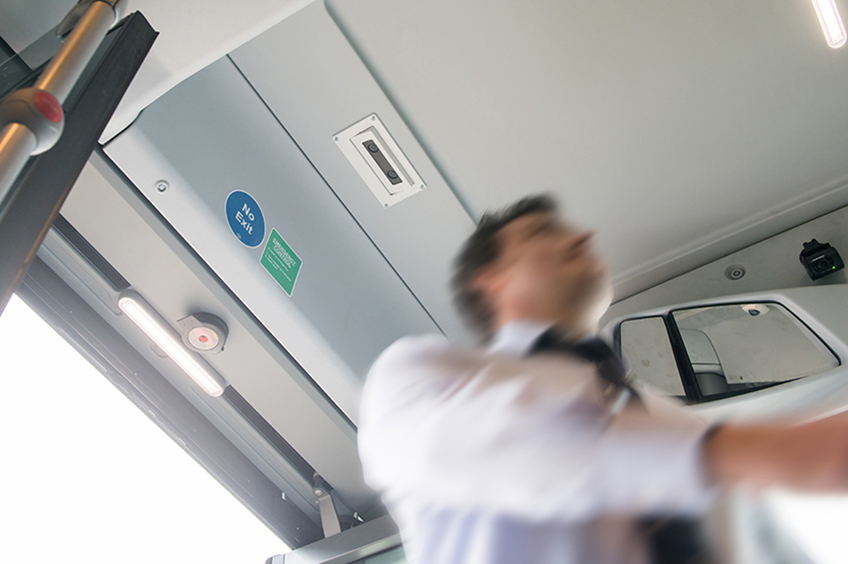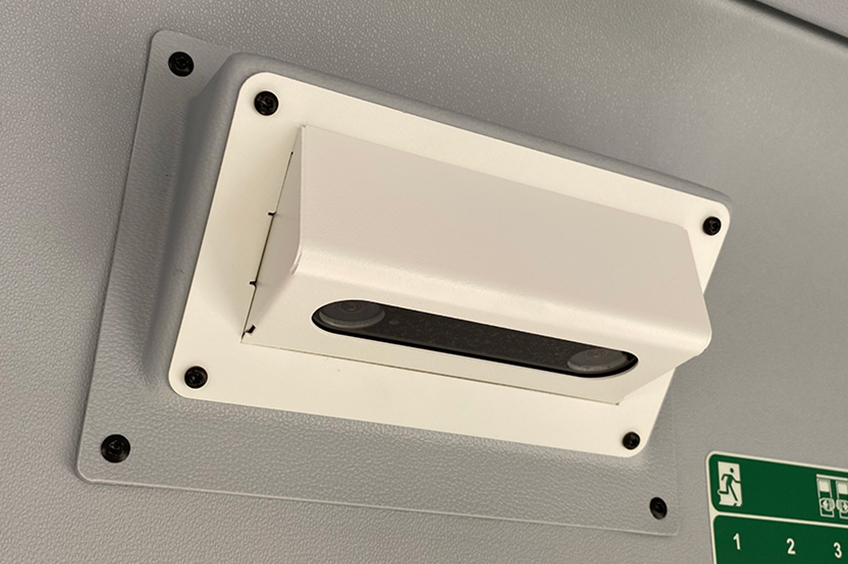 Highlights
Access real-time occupancy data.
Analyse live and historical data.
Dispatch additional or responsive services.
Integrate with management and web applications.
Display information on passenger information signage.
Provide passengers with confidence.
Trusted by leading transport networks and multinational operators.