The Telematics and Driver Behaviour application in the Journeo Portal collects and analyses critical vehicle and driving style data. It is available as a standalone application, but can be integrated easily with CCTV, occupancy and other vehicle health monitoring if required.
Capturing details on speed, gear selection, pedal usage, idling, fuel consumption and more, the application can reveal essential information about the utilisation of your fleet. Leveraging the latest machine learning and AI techniques, all data is interrogated to identify trends and introduce predictive maintenance regimes.
To enhance passenger experience, all driving events are collected, including excessive acceleration, harsh braking, undue speed and cornering, and saved for future analysis. Events, combined with active CAN readings 100 times per second, build a driver's style score for analysis and comparison.
There is an optional driver feedback system, which visualises driving style in real time, allowing drivers to adapt their behaviour immediately. For ease, this can be integrated into Journeo's driver monitor, providing all essential vehicle information and control room messages in one location.
Managers can access driver style scores by individual, depot or region, either in the Journeo Portal itself or through automated pdf reports, which are included as standard. Data can also be integrated with common back-office systems, including Transit9, custom third-party software and other solutions.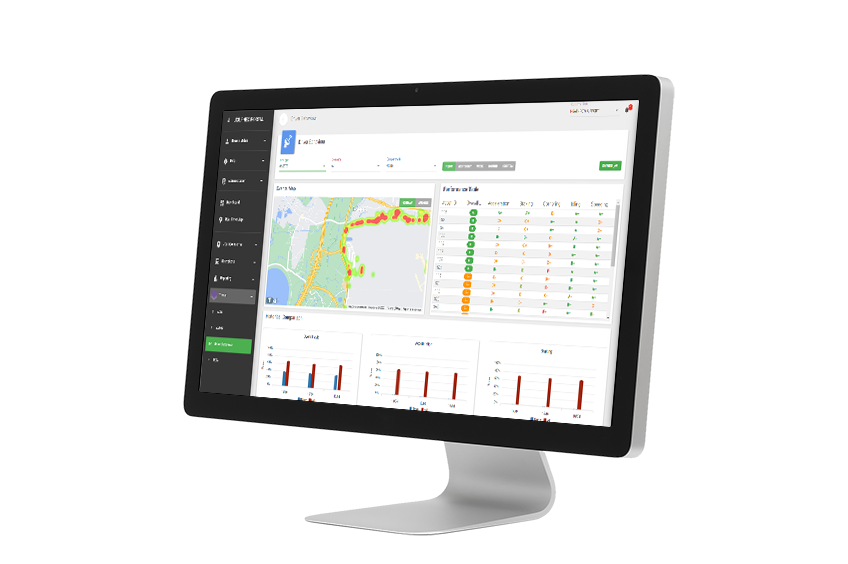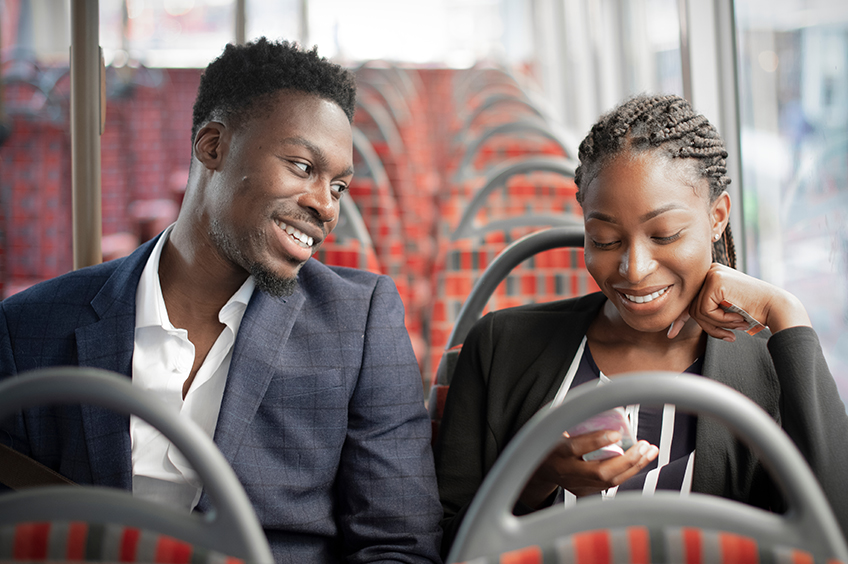 Highlights
Improve passenger experience.
Analyse driving standards.
Access and export standard reports.
Integrate data into business systems.
Ensure efficient fleet operations.
Gain insight into vehicle performance.