In addition to meeting expectations with passenger WiFi, an operational network is also essential for unlocking new benefits, including train location, agnostic video management, remote condition monitoring and digital evidence management services.
Our Train WiFi solutions use multi-network systems. This maximises possible bandwidth and coverage and provides as much protection as feasible against network blackspots; if one provider has no coverage of an area, others often will.
An additional benefit of introducing on-train WiFi solutions from Journeo is the potential to connect critical services to Journeo Transit. This cloud-based solution provides control rooms with access to live saloon or FFCCTV and information from other onboard sensors.
With remote condition monitoring to reduce downtime and provide preventative maintenance, secure footage sharing functionality and an agnostic approach to integration, Train WiFi plus Journeo Transit can deliver new levels of insight and savings for your fleet.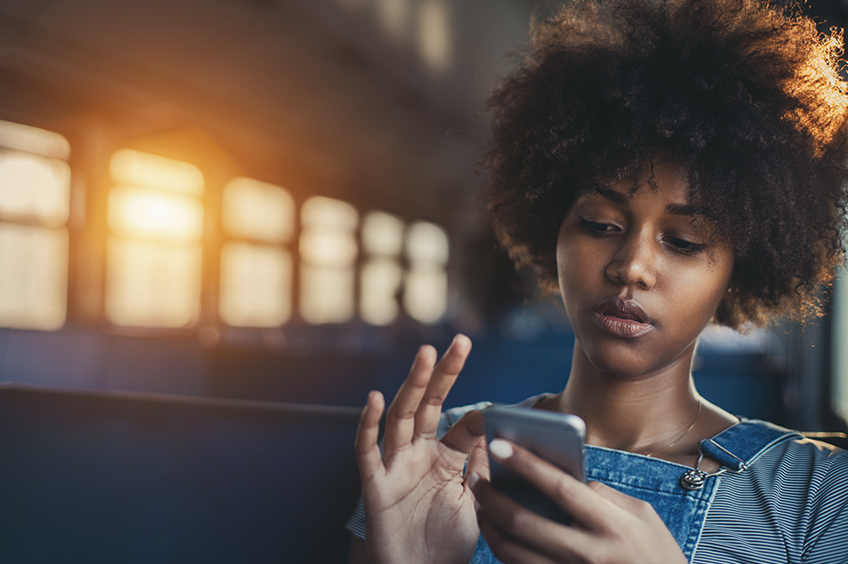 Highlights
Connect WiFi and other systems in a common gateway.
Decrease network blackspots.
Unlock new operational benefits.
Increase remote access to system data.
Access remote condition monitoring tools.
Reduce maintenance and evidence costs.