Journeo's integrated public transport software applications connect vehicles, infrastructure and passengers, combining vehicle tracking, sensor monitoring, and real time passenger information in lightweight cloud applications built for transport networks and smart city applications.
Journeo's software has been designed to give you the peace of mind that your network is running as safely and efficiently as possible, and to give passengers and customers the confidence they need.
Journeo Portal – safeguard customers, assets and transport networks
Track vehicles and assets, monitor for faults, analyse occupancy and quickly extract data in the event of an incident. Use intuitive map views to access live and historical location, SLA, ridership, CCTV, air quality, road/track condition and stop- or sign-level data. All information is securely stored and can be easily shared with stakeholders, accessed for reporting or integrated into third party systems.
Journeo EPI – keep passengers informed at every step of their journey
Integrating real-time and scheduled transport information alongside templates for service messaging, advertising, points of interest and more, EPI distributes passenger information across on-street infrastructure web and mobile applications.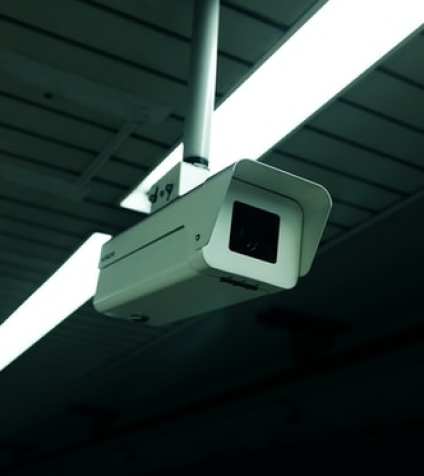 Highlights
Access a unique suite of applications.
Use one solution for multimodal transport operations.
Bring new levels of intelligence to new and existing vehicle fleets.
Manage passenger information for every aspect of your network.
Visualise information in easy-to-understand dashboards.
Share data securely with your stakeholders.
Technology and products
Explore our range of innovative technologies and products to find out how we deliver connected journeys.