Journeo plc wins Transaction of the Year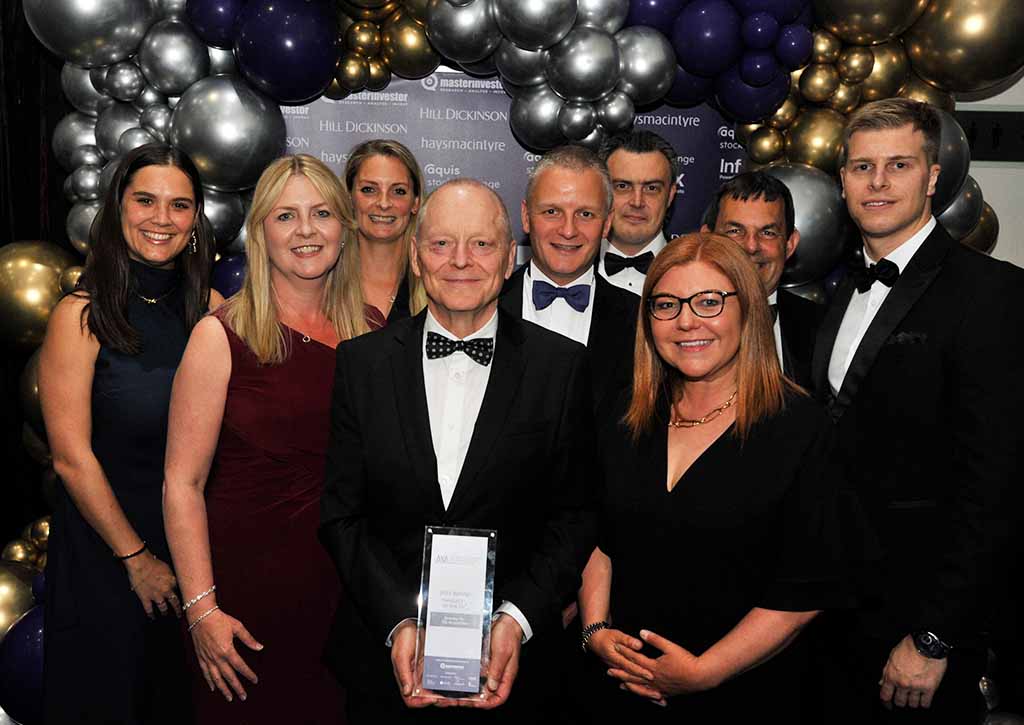 Journeo acquired Infotec (IGL Limited) for £8.7 million early in 2023. IGL is a leading provider of innovative display solutions and is the UK's leading rail passenger information equipment provider. The deal is expected to be significantly earnings accretive to Journeo.
About the Awards
The awards shine a light on the best companies and participants in the small and micro-cap community (sub £350m market capitalisation) across thirteen categories recognising outstanding achievement focused on smaller quoted companies.
Over 200 attendees, all supporters of the UK small cap community congregated at The Montcalm Hotel, Marble Arch, London. Companies, investors and advisors were present at the ceremony hosted by Peter Dickson, the UK's most prolific voice-over artist and Keynote Speaker Merryn Somerset Webb, Senior Columnist, Bloomberg Opinion.