21st Century Passenger Systems Limited, part of Journeo plc, has been named as a supplier on Crown Commercial Service's Transport Technology & Associated Services (TTAS) framework. This framework is designed to help customers with decarbonisation across their procurement portfolio and is free to use for local authorities, other public sector bodies and charities.
Crown Commercial Service (CCS) supports the public sector to achieve maximum commercial value when procuring common goods and services. In 2020/21 CCS helped the public sector to achieve commercial benefits equal to £2.04bn – supporting world-class public services that offer best value for taxpayers.
The Transport Technology & Associated Services framework provides local transport authorities with direct access to Journeo's technologies which connect millions of journeys, in real-time, every day. Including: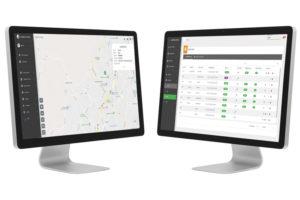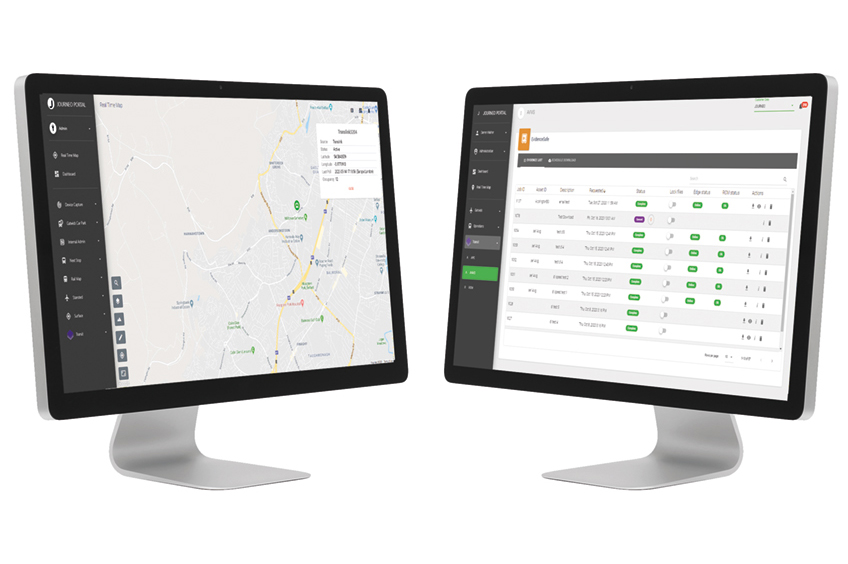 Cloud-based public transport applications: Integrated software applications that connect vehicles, infrastructure and passengers, combining vehicle tracking, IoT sensor monitoring, and real-time passenger information in lightweight cloud applications built for transport networks and smart city applications.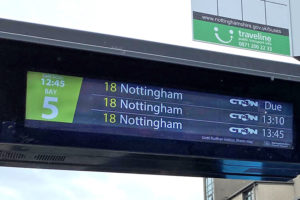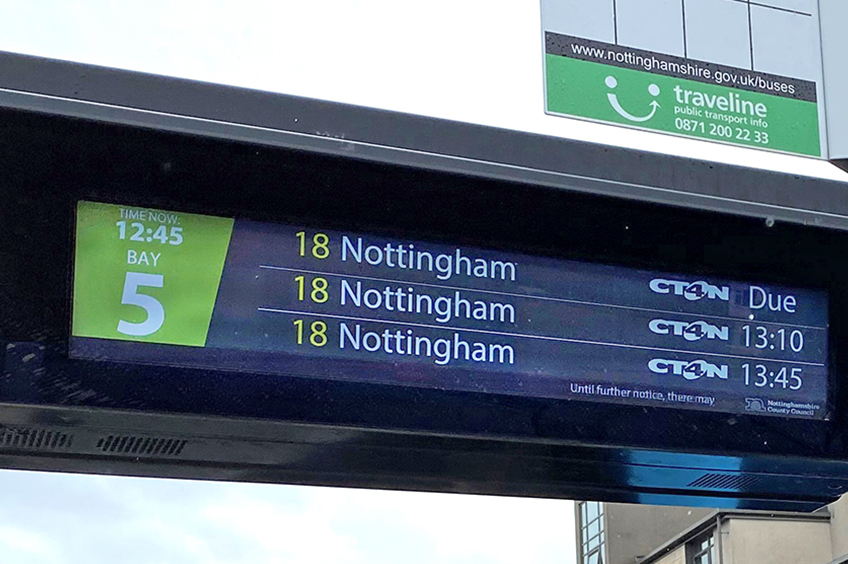 Intelligent passenger information displays: Ranging from interactive units suitable for town centre and transport hub deployment, to 100% off-grid RTPI solutions that use solar power, Journeo's displays provide the passenger information, transport network data and critical messaging essential to promoting public transport. They play a pivotal role in giving the public confidence to make environmentally friendly choices.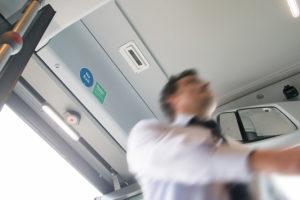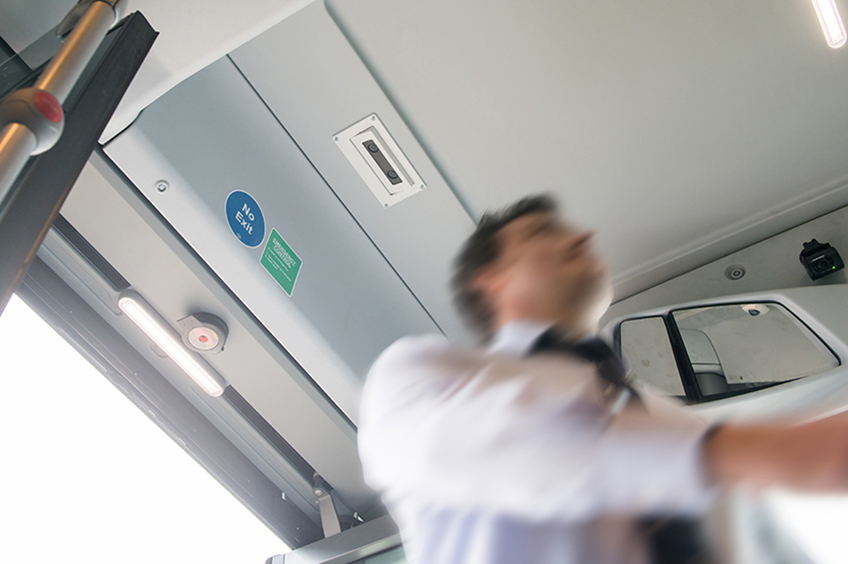 Connected fleet technology: Innovative gateways combining CCTV, passenger counting, driver safety, air filtration and other vehicle subsystem data, enabling easy access to, analysis and communication of safety, security and sustainability information.
The framework allows 21st Century to be considered for call-off contracts and direct catalogue-style purchasing, providing a procurement route for local authorities and Government organisations in England and the devolved administrations in Wales, Scotland and Northern Ireland, to place orders directly for Transport and Pedestrian Control (Lot 2), Transport Data Services (Lot 4) and Sustainable Transport Technologies (Lot 5). It has an initial two-year term with the option of up to two additional years extension.
Russ Singleton, Chief Executive of Journeo plc, commented: "The Transport Technology & Associated Services framework provides direct access to our cloud-based bus, rail and coach applications; and our low-power, off-grid passenger information systems. Frameworks such as this will be vital in ensuring that local transport authorities can reach their decarbonisation and transport goals and obligations, by offering quick and direct ways to procure the latest sustainable transport technology."