Journeo is a finalist in this year's routeone Awards, in the 'Best Use of Technology (over 150 vehicles)' category, for its work with Abellio London Bus. The partnership has reached the final judging stage in the prestigious industry awards for its use of technology to deliver greater efficiencies, improved safety and an enhanced customer experience.
Journeo has worked with Abellio London Bus for many years, helping the London bus operator to ensure that public transport offers a vital service to local communities. Abellio is known for working closely with its business partners to put customers above profit and make connected journeys as easy as possible.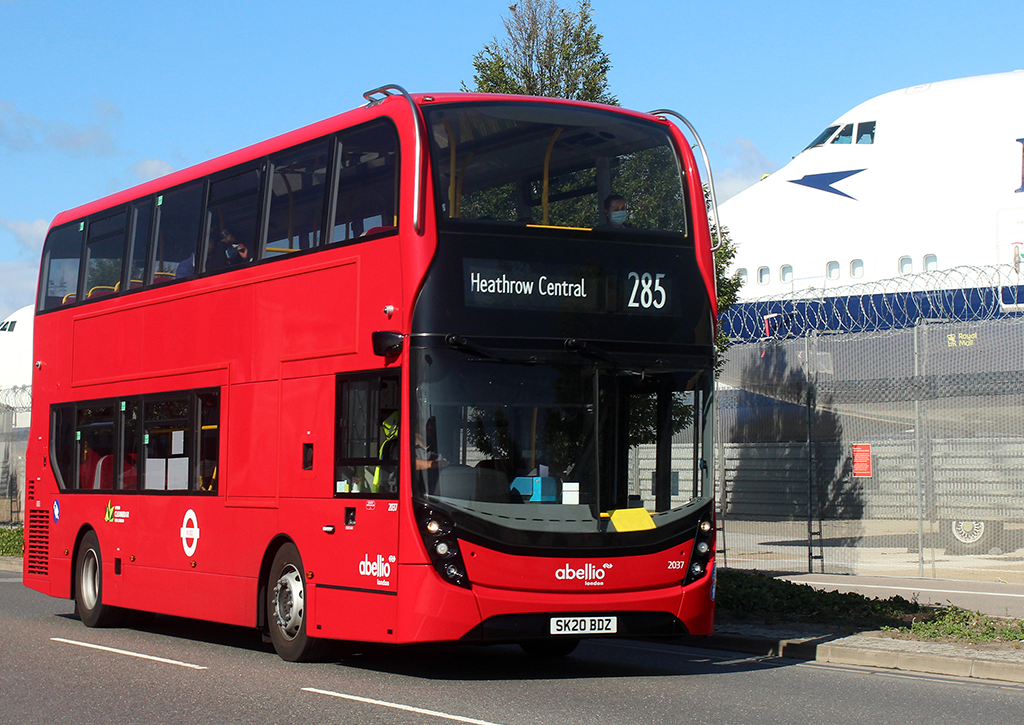 Last year Abellio adopted the Journeo connected technology platform – the Journeo Portal – to deliver the right vehicle information, data and evidence to the right people at the right time. The company became the first large-scale fleet operator to adopt a cloud-based video management service across its entire fleet of 852 buses and 77 ancillary vehicles.
The Abellio fleet is connected to the Journeo Portal through an intelligent vehicle gateway, the Journeo Edge, which provides the Abellio team with real-time access to CCTV footage, from any system manufacturer. It also provides diagnostic information, providing greater efficiencies, improved safety and an enhanced passenger experience.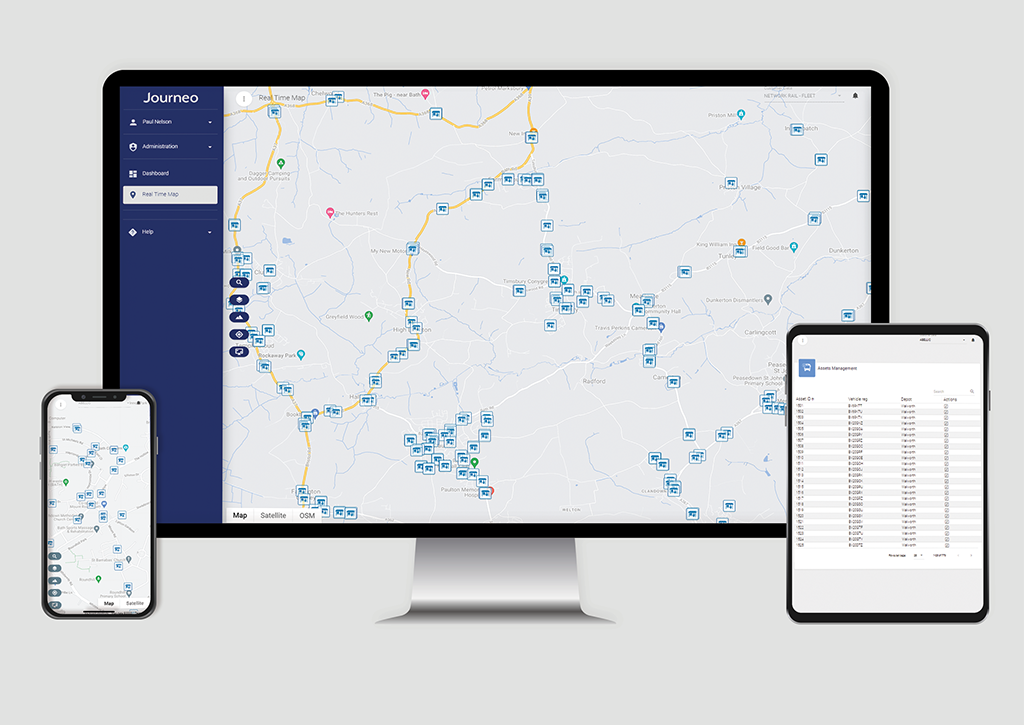 Jon Eardley, Managing Director, Abellio London, commented: "Technology is hugely important for bus operators to drive positive outcomes in all aspects of our business. To be a finalist in this award category is testament to the fact that our work with Journeo has delivered immediate results, improving our efficiencies and delivering a better service for customers."
Abellio has seen improved efficiencies in the reduction of unnecessary visits to vehicles by engineers, and the reduced time required to produce vital video evidence. In the event of an incident, footage can be identified and downloaded within minutes rather than hours and shared securely with interested parties in compliance with data privacy regulations.
Abellio has also improved the safety of its ancillary and ferry vehicles by connecting them to the Journeo Portal. This provides greater levels of protection through real-time vehicle location tracking.
There are already plans in place to increase the information and insight available to the Abellio Team through the Journeo Portal; with the use of enhanced CAN data set to provide advanced notice of vehicle or system failure.
Russ Singleton, Chief Executive Officer of Journeo, said: "The entire team and I are incredibly proud of the work we have done with Abellio, and so it is even more rewarding that Abellio's strategy and forward-thinking with regard to adopting this technology is being recognised by the routeone Awards."
The routeone Awards seek to reward people and operators for their exemplary achievements and celebrate the very best in the industry. A diverse judging panel of industry experts have selected the finalists from an exceptional selection of entries. After a two-year pause, the Awards ceremony will be held at a spectacular black-tie event on Wednesday 2 November at the Hilton Birmingham Metropole.