Journeo is using the return of the ALBUM Conference to demonstrate how operators can save time and money looking after their on-vehicle CCTV equipment, and how the choice of an integrated system for new and existing buses keeps technology costs down whilst providing a huge variety of additional business benefits.
The Journeo team will explain how the latest range of video recorders, passenger counting systems, next-stop solutions and its latest vehicle and driver telematics suite can help operators provide a safe, secure, reliable and efficient vehicle fleet, no matter its size.
They will show how the Journeo Portal securely manages and processes data from all on-bus systems, enabling users to access real-time data, complete key tasks immediately and work smarter from any location.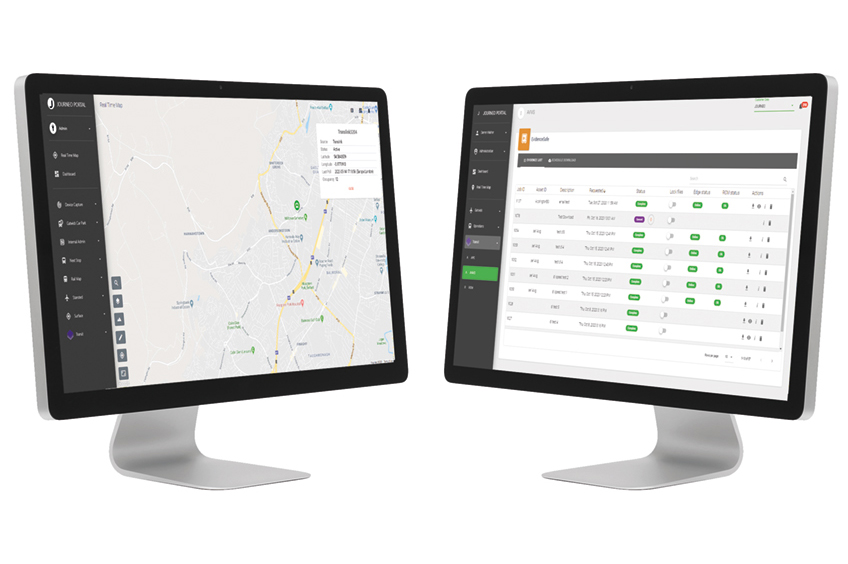 Specific demonstrations include:
The team will also demonstrate the latest iteration of the Journeo Camera Monitor System, the digital wing mirror solution used by Go-Ahead, Nottingham City Transport and many others across the UK. Delegates at the conference will be able to see first-hand how the Journeo CMS dramatically improves visibility, eradicates blind spots and reduces the risk of collisions and accidents.
Mark Johnson, Director of Fleet Services at Journeo, commented: "This will be the first time that all of our latest technology has been available for visitors to view on a single vehicle, demonstrating the power of the connected bus. We are excited to be able to demonstrate the impressive capabilities of the Journeo Portal and look forward to showing operators the incredible safety features and cost saving capabilities of the CMS."