21st Century Fleet Systems and 21st Century Passenger Systems (both subsidiaries of Journeo plc) have moved to a single business brand – Journeo. Journeo is the established technology at the heart of the company's integrated solutions for transport operators and local authority customers, connecting vehicles and infrastructure to a scalable, secure cloud platform.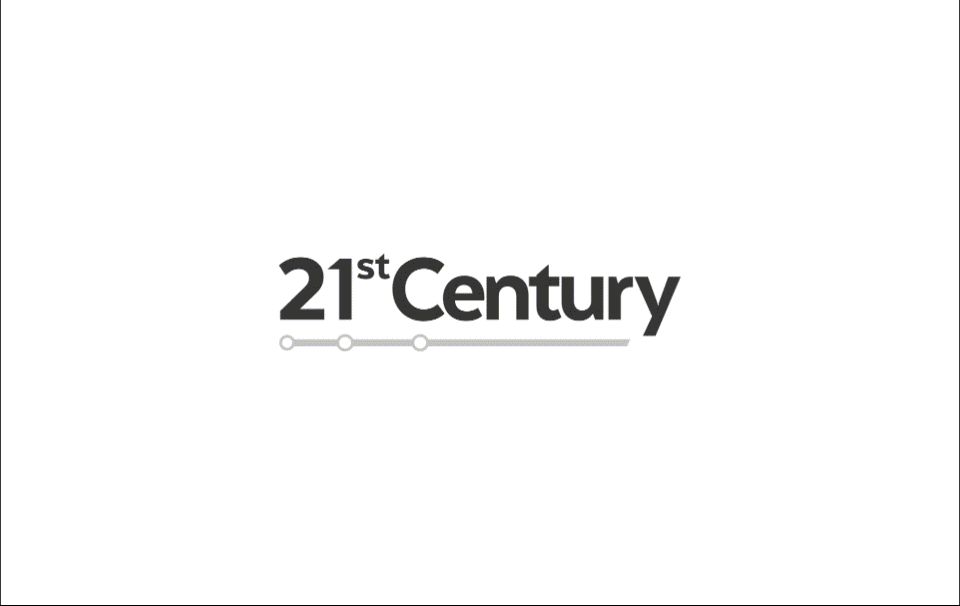 Russ Singleton, CEO of Journeo plc, explained: "Since the launch of the Journeo Portal, and renaming of our parent company 2019, it has become the preferred option to manage a growing range of systems in buses, coaches and trains, and across large networks of passenger information display systems in towns and cities. Adopting this brand across all our group functions is the next step in providing a truly integrated range of Journeo services to the transport industry."
He continued: "The innovation Journeo provides allows every part of our transport infrastructure to be connected using the latest, low-power IoT systems offering data insights and management tools to optimise services and help build smarter cities.
"Our continuing investment in research and development is paramount to providing high-performance, real-time solutions for our stakeholders, whether they be managing vehicle fleets across the UK and Europe, operating busy transport hubs, like Edinburgh Bus Station, or managing passenger transfers at airports such as Heathrow, Gatwick and Stansted. The flexibility that the Journeo Portal provides makes it a truly multi-modal solution, and one that can seamlessly connect using open-architecture standards to other critical business systems."
Russ concluded: "The Journeo Portal has allowed us to offer truly scalable, secure cloud solutions to operators, authorities, infrastructure providers and police forces with 10,000 connections planned by the end of 2022. We will continue to deliver even more tightly integrated solutions delivered and supported by our first-class project delivery teams, field engineering and other departments, and will continue to play a critical role in delivering our strategic goal to provide unique and ground-breaking solutions for our customers."