Journeo has teamed up with Airlabs to provide public transport operators with an air filtration solution that removes more than 95% of coronavirus particles, pollutants, and noxious gases including PM10, PM2.5, nitrogen dioxide, and ozone.
The AirBubbl floods a vehicle with over 37,000 litres of clean air every hour, creating a clean air breathing zone to keep drivers and passengers safe.
It is equally effective at removing air pollution, including harmful ozone gases, nitrogen dioxide (NO2) and ultrafine particle pollutants (PM10, PM2.5 and smaller) playing a vital role in protecting drivers and passengers long after the pandemic has passed.
The unit is easily attached to most headrests and other vehicle fixtures and requires minimal maintenance, which can be done in-house or completed by Journeo.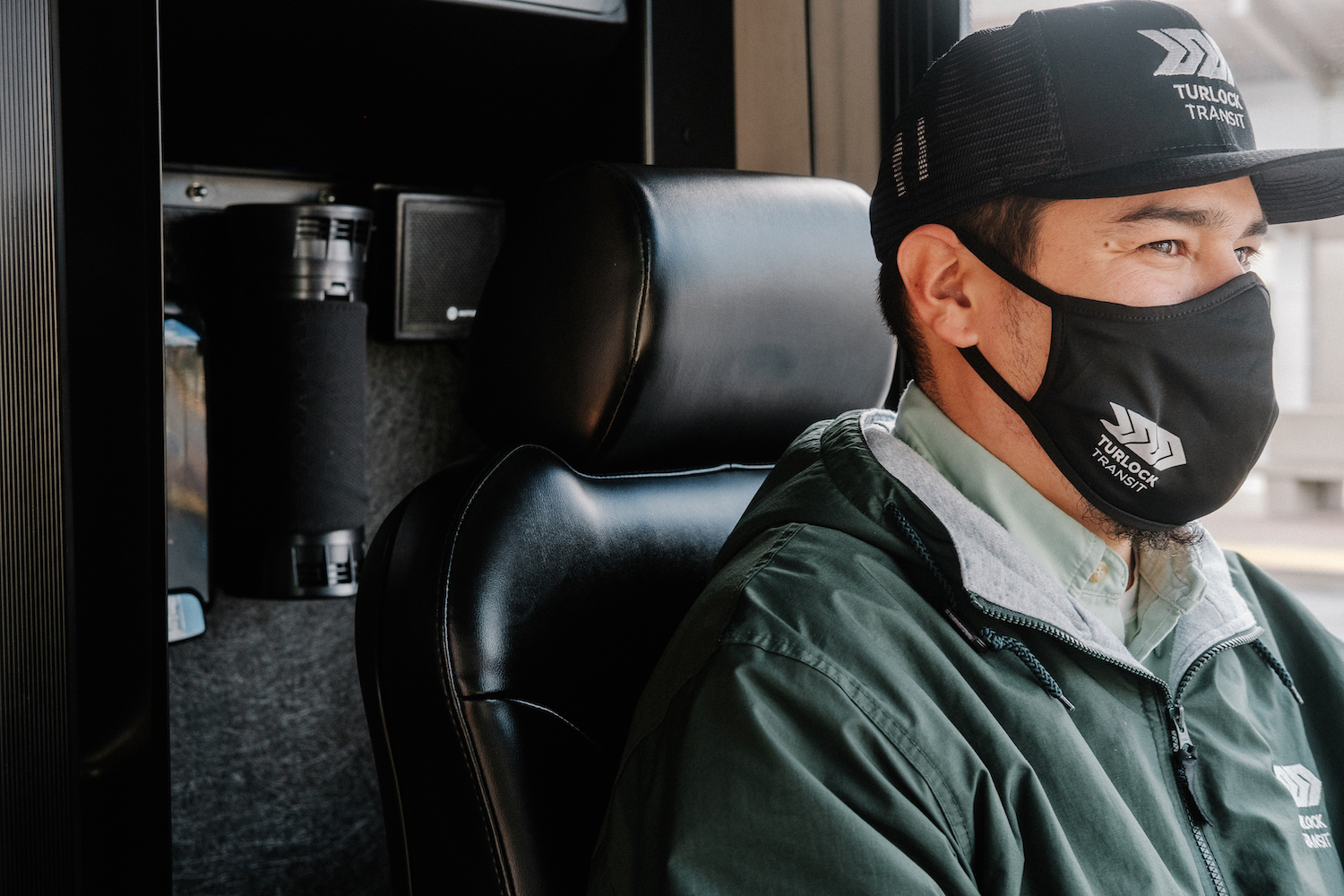 Highlights
Protect drivers and passengers.
Guard against airborne virus transmission and harmful air pollution.
Easily fitted to most driver and passenger cabins and headrests.
Compact and cost effective.
Unique filtration technology.
Eliminates over 95% of airborne pollutants and pathogens.

Go Ahead increases safety on London's busy roads with Journeo Camera Monitor Systems
Trusted by leading transport networks and multinational operators.